Integrated Fresh Food Sales on the West Coast
To ensure sales and retail execution in the local markets, Epic Sales Partners are organized into three regional divisions — Epic West, Epic Central, and Epic East — with over 190 associates operating from our headquarters in Irving, Thanks!, and nine additional sales offices. From coast to coast and supermarkets to specialty retailers, Epic has you covered nationwide.
Our West Coast Retailers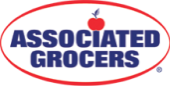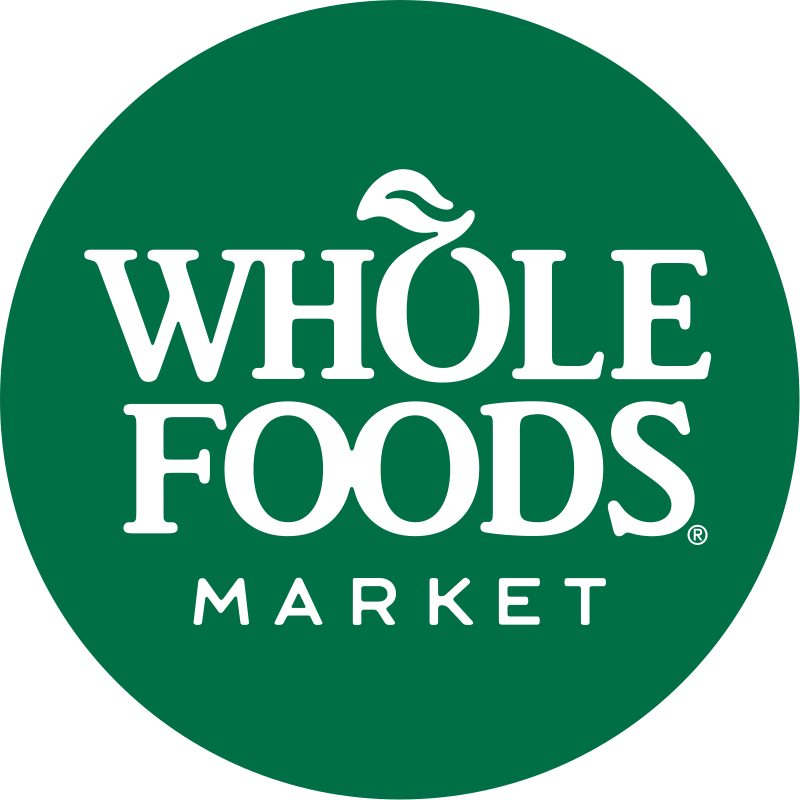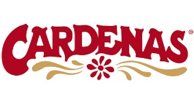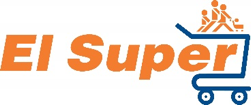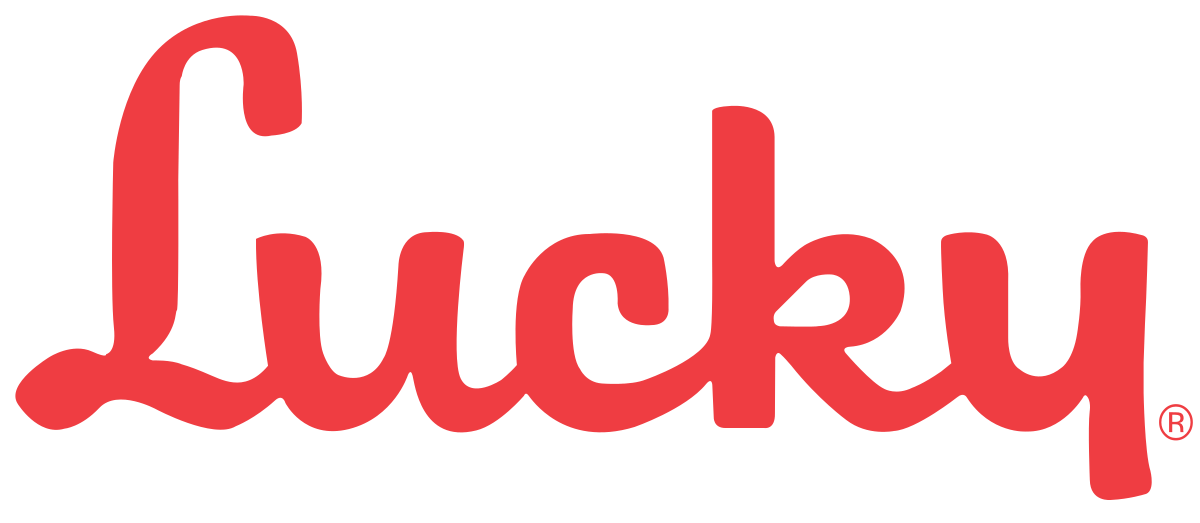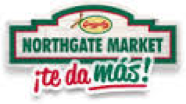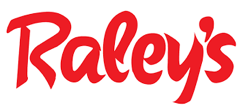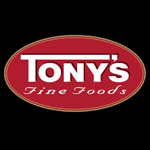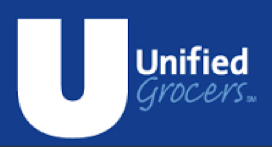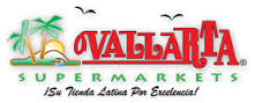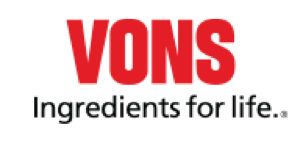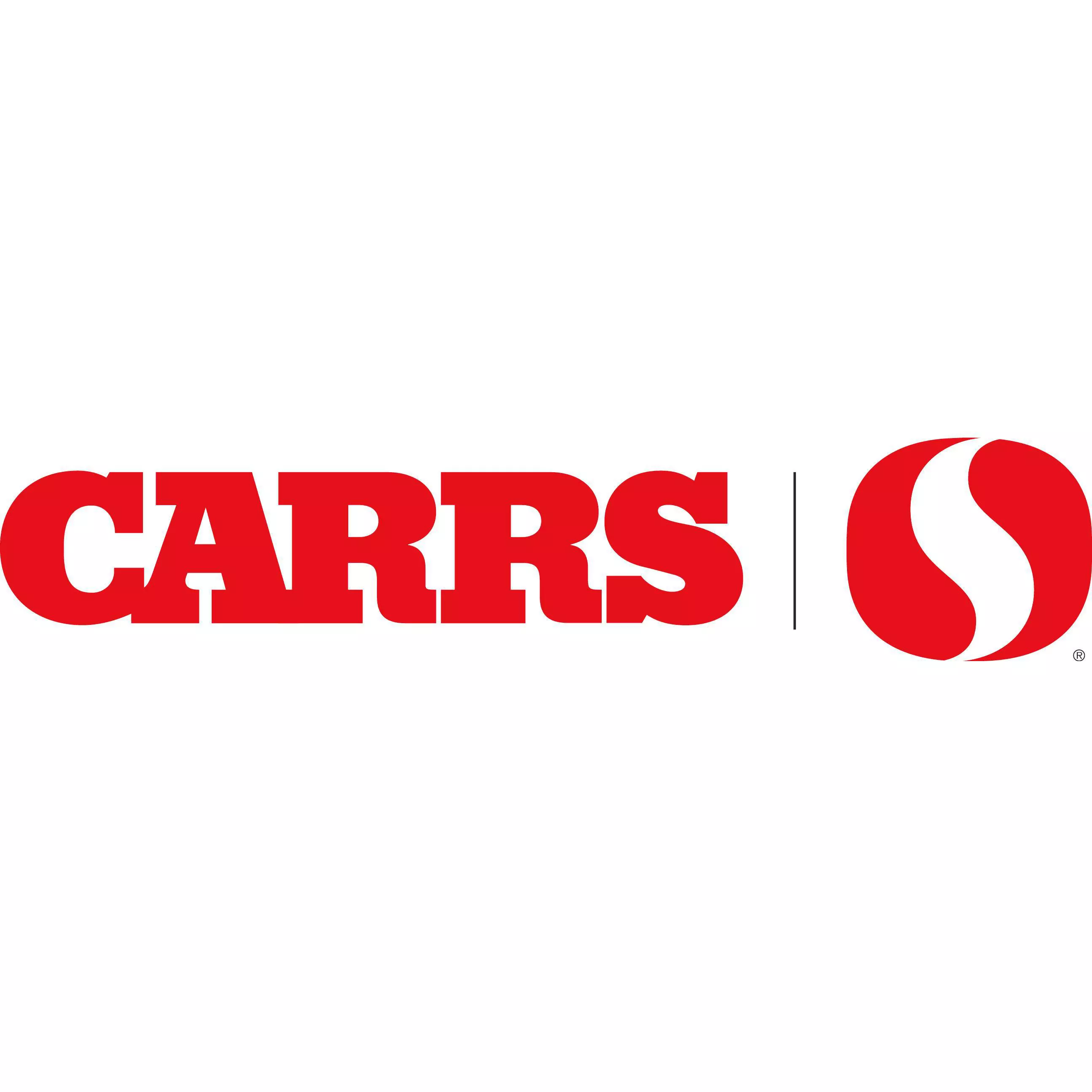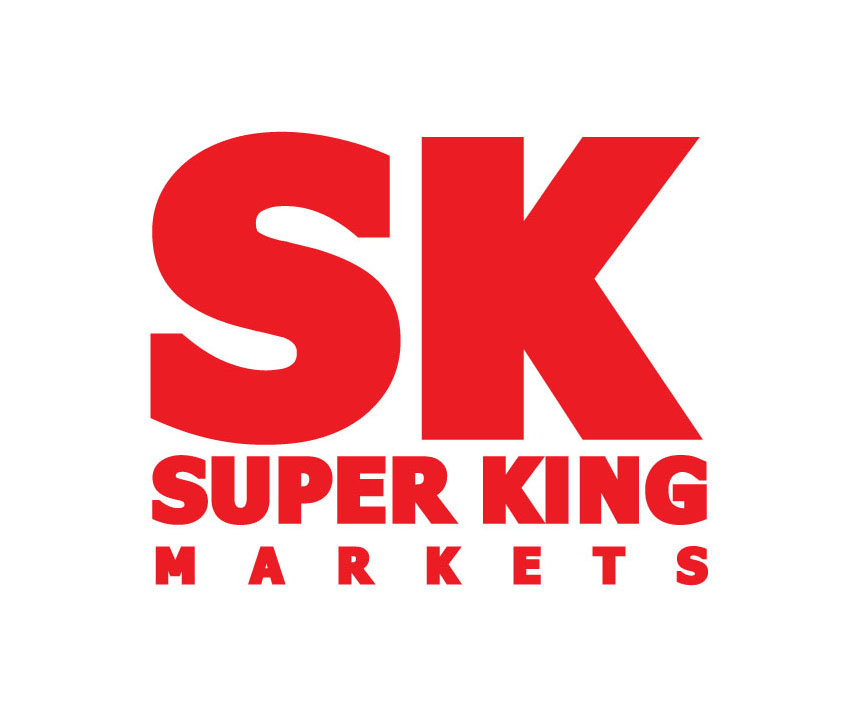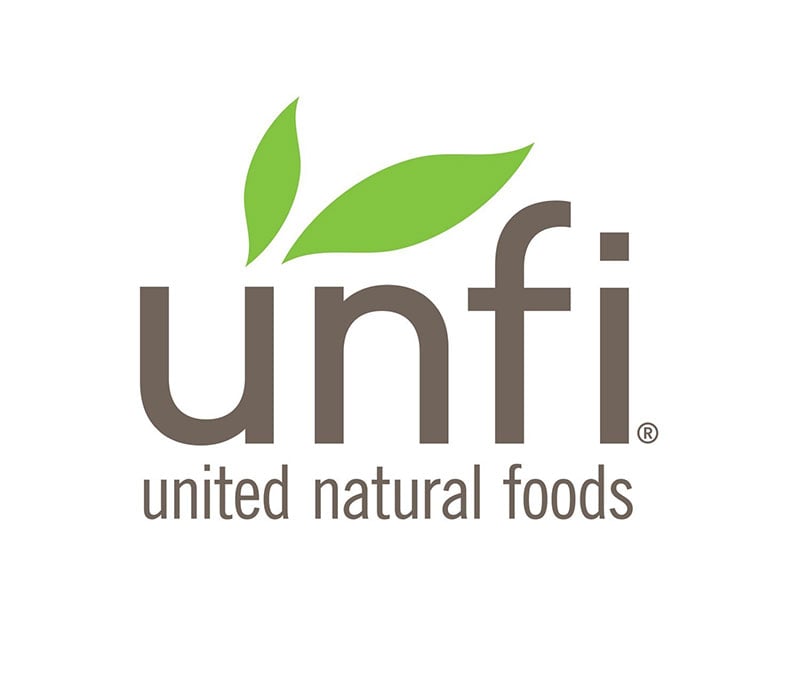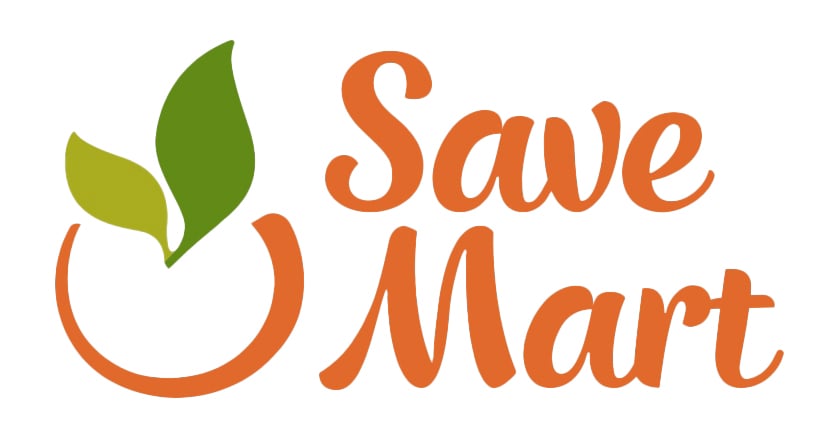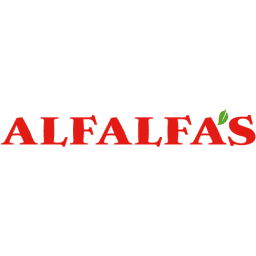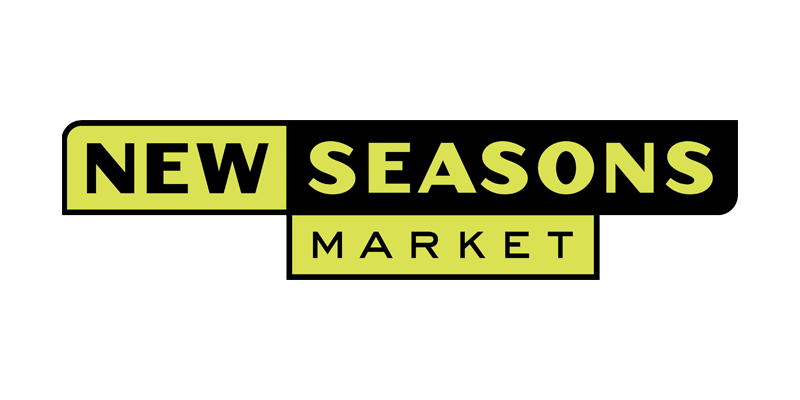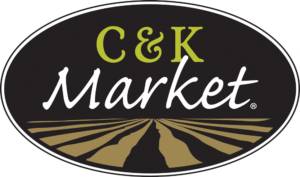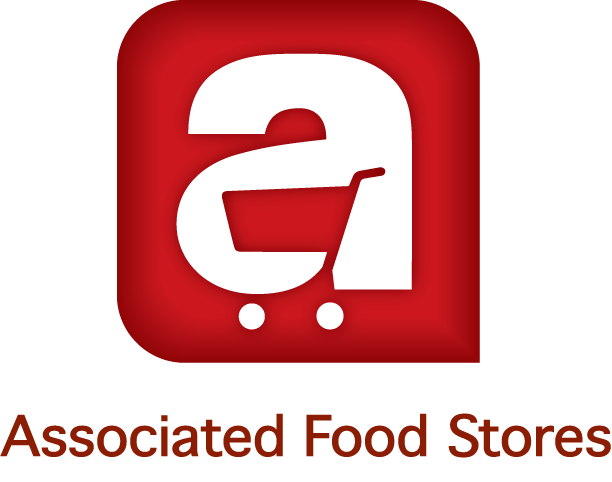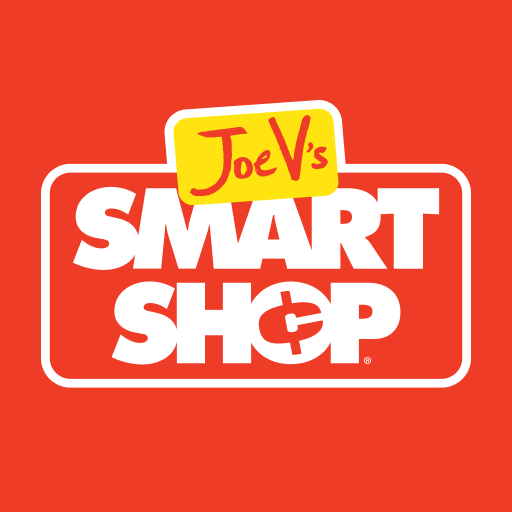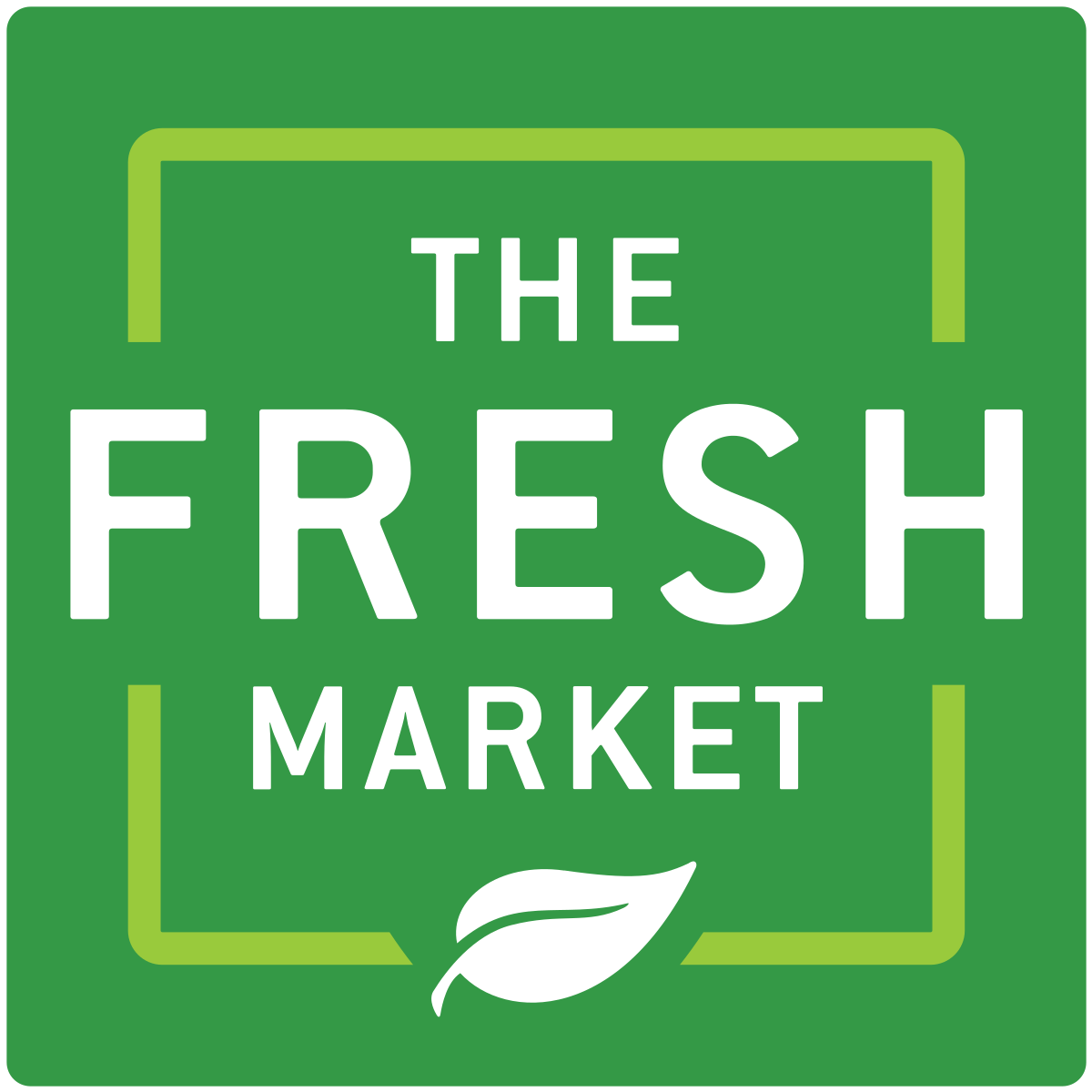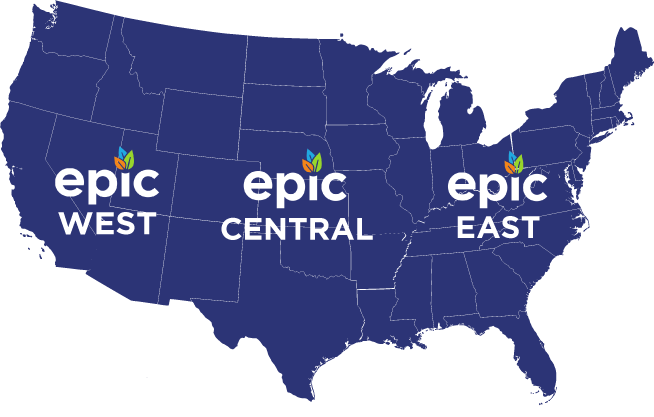 At Epic West, we have 35 years of experience helping our perishable, frozen, natural, specialty, and organic clients get their products into stores across the entire West Coast. We're well-equipped to help you capture new growth opportunities and expand your reach into new markets. If you're looking for a broker to help you navigate the ever-changing landscape of the grocery retail industry, then look no further than Epic Sales Partners.
Epic West Offices
Irvine
12 Mauchly, Unit D,
Irvine, CA 92618
949-453-9533
Salt Lake City
2301 S. 2300 W.,
Salt Lake City, UT 84119
801-214-9630
Phoenix
9830 South 51st Street Suite A-136,
Phoenix, AZ 85044
480-961-8126
Phoenix
1637 W. Knudsen Dr., Suite 101,
Phoenix, AZ 85027
623-581-2606
Englewood
14 Inverness Drive East, Suite G-124
Englewood, CO 80112
303-547-1740
Irving
2201 W. Royal Lane, Suite 115,
Irving, TX 75063
214-260-5900
Vancouver
14607 N.W. 5th Ave,
Vancouver, WA 98685
360-356-8183
Boise
12723 W. Murchison St,
Boise, ID 83709
925-413-3464
Livermore
3095 Independence Dr., Suite E,
Livermore, CA 94551
925-344-4333
Talk to Our Experts
We would love to answer your questions about our category expertise and food sales services. Please fill out the form below to speak with one of our associates.