Integrated Fresh Food Sales in the Midwest
To ensure sales and retail execution in the local markets, Epic Sales Partners are organized into three regional divisions — Epic West, Epic Central, and Epic East — with over 190 associates operating from our headquarters in Irving, Texas, and nine additional sales offices. From coast to coast and supermarkets to specialty retailers, Epic has you covered nationwide.
Our Midwest Retailers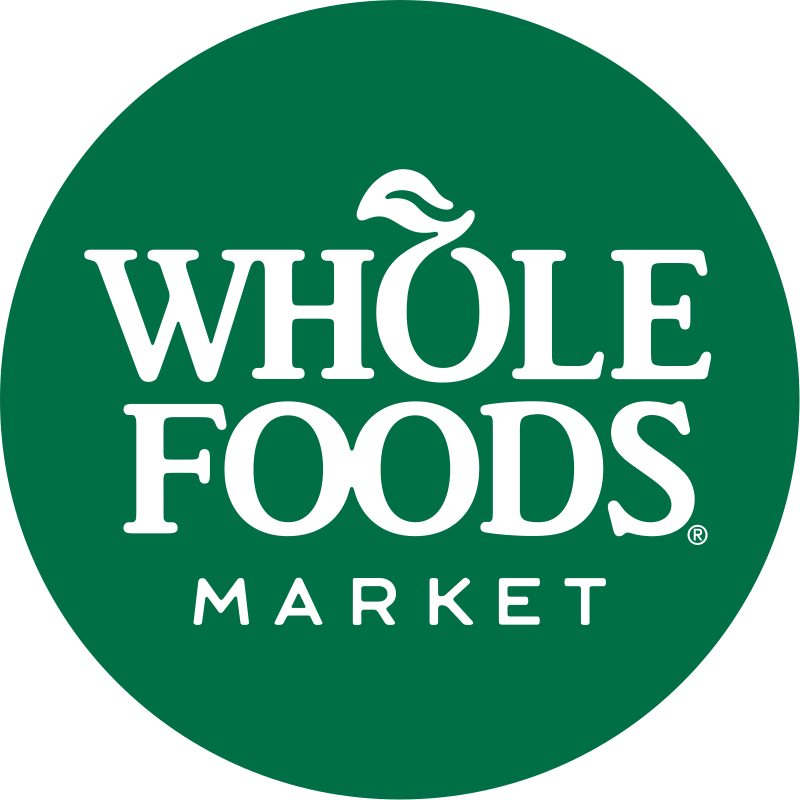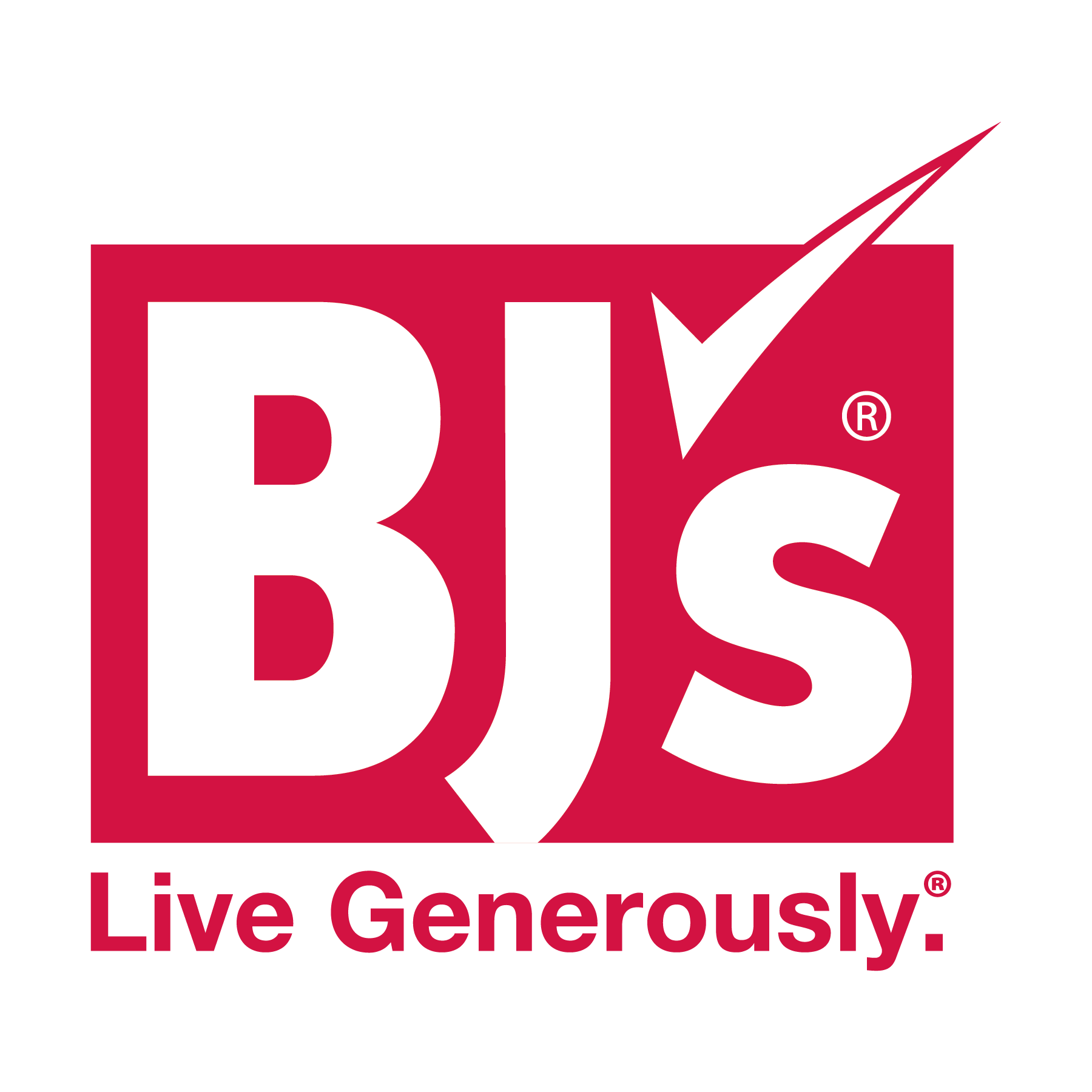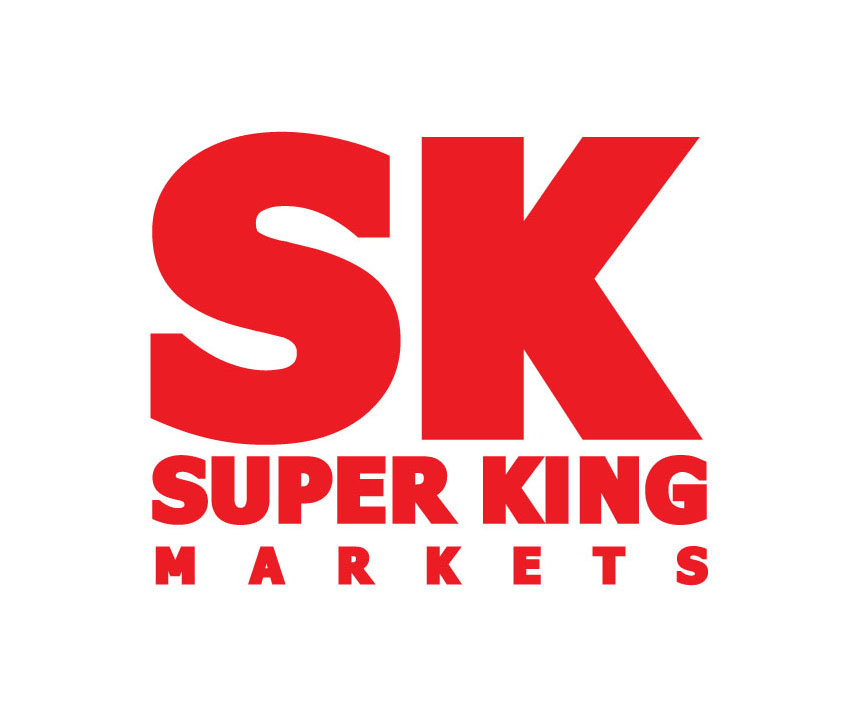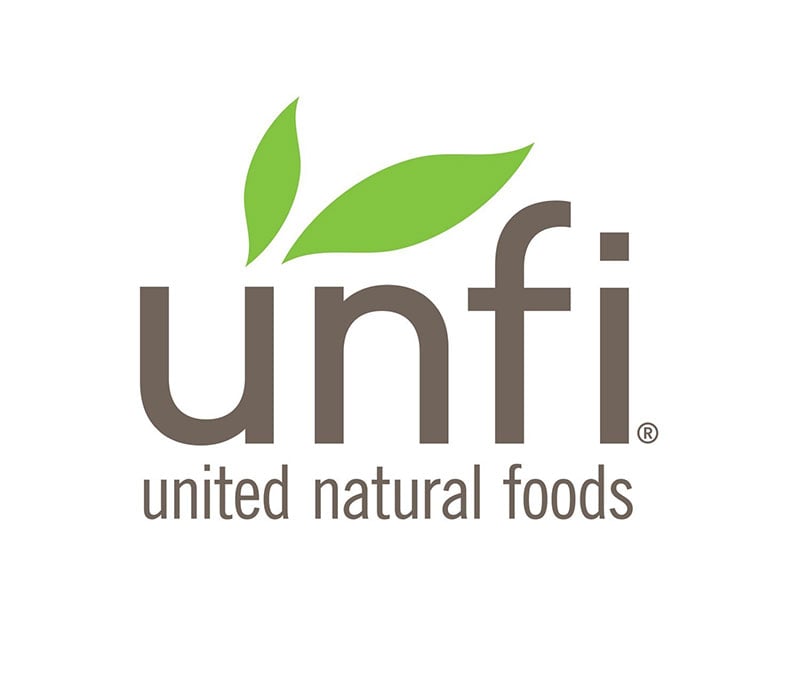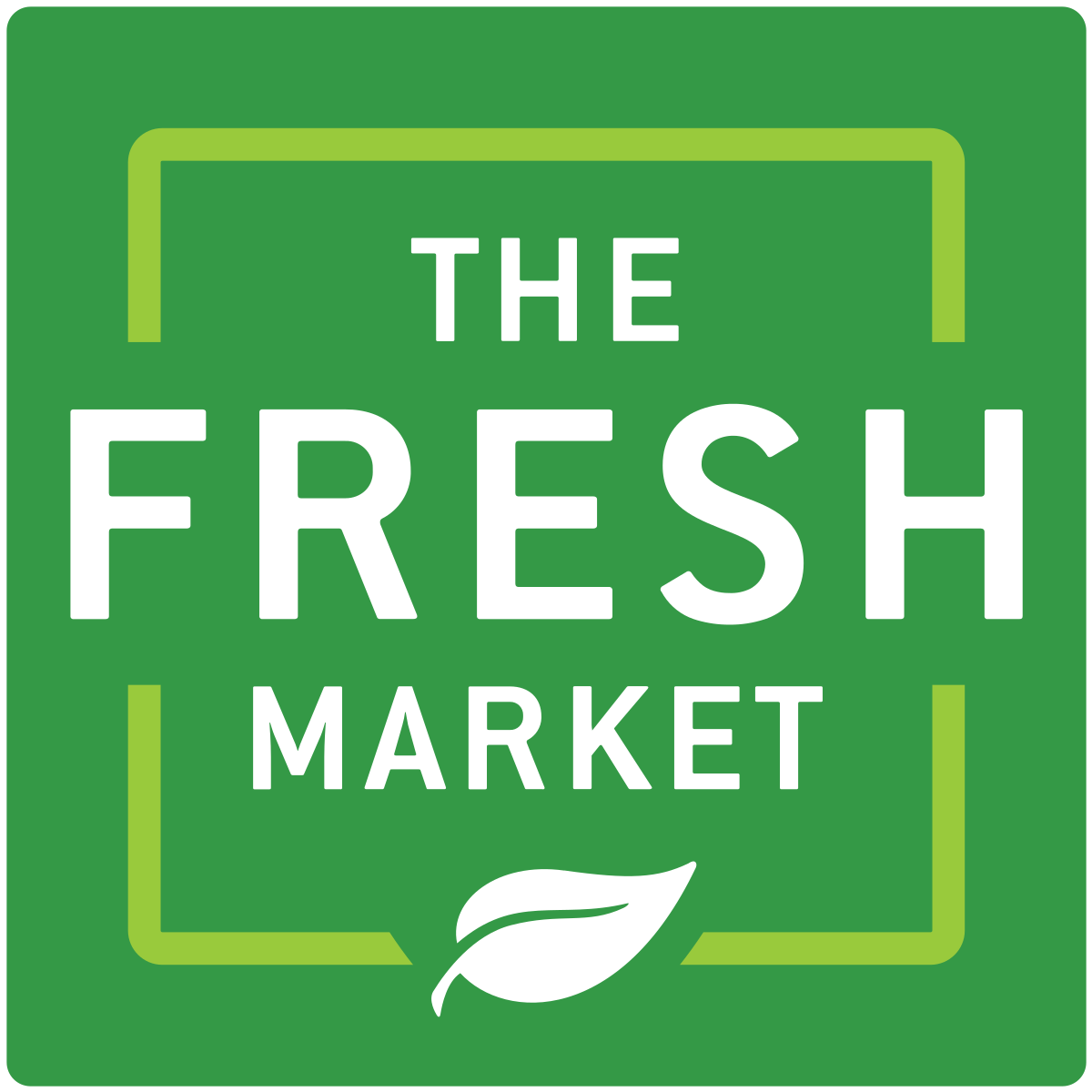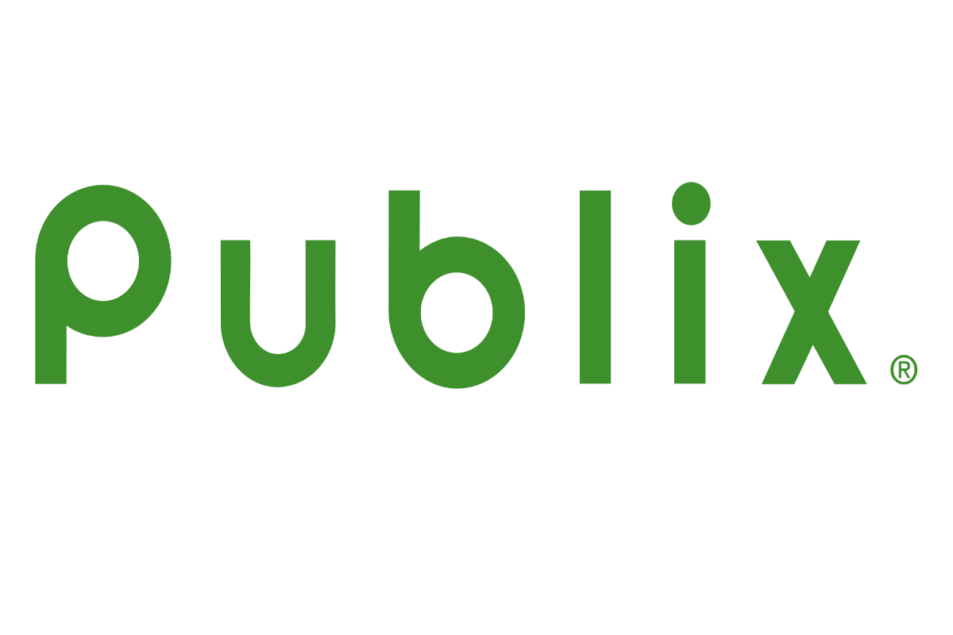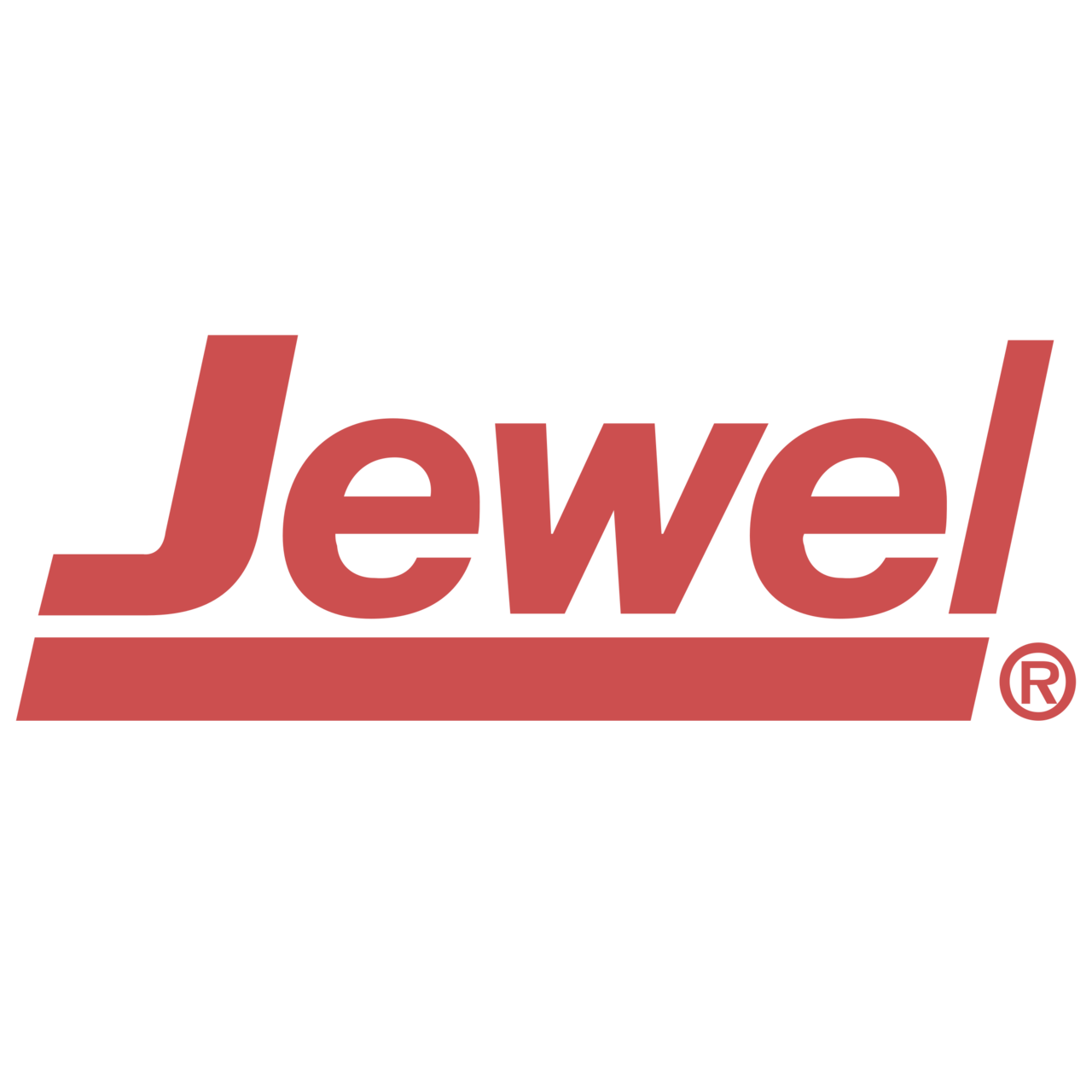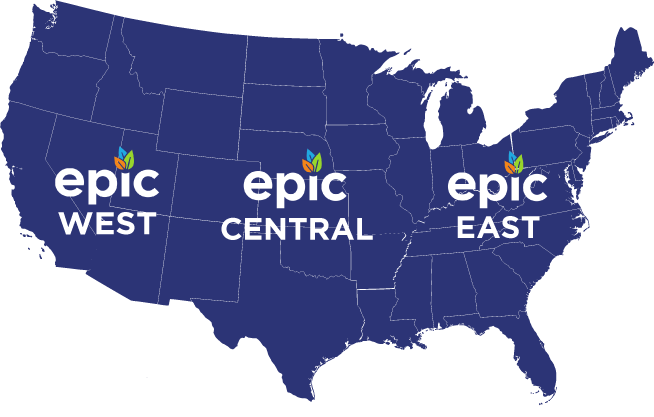 Our team of experienced professionals is dedicated to helping our clients increase sales, embrace growth opportunities, and build strong relationships with key retailers throughout the Midwest United States.
Epic Offices
Irvine
12 Mauchly, Unit D,
Irvine, CA 92618
949-453-9533
Irving
2201 W. Royal Lane, Suite 115,
Irving, TX 75063
214-260-5900
Talk to Our Experts
We would love to answer your questions about our Midwest food sales services. Please fill out the form below to speak with one of our associates.