Integrated Fresh Food Sales in the Northeast
To ensure sales and retail execution in the local markets, Epic Sales Partners are organized into three regional divisions — Epic West, Epic Central, and Epic East — with over 190 associates operating from our headquarters in Irving, Thanks!, and nine additional sales offices. From coast to coast and supermarkets to specialty retailers, Epic has you covered nationwide.
Our Northeast Retailers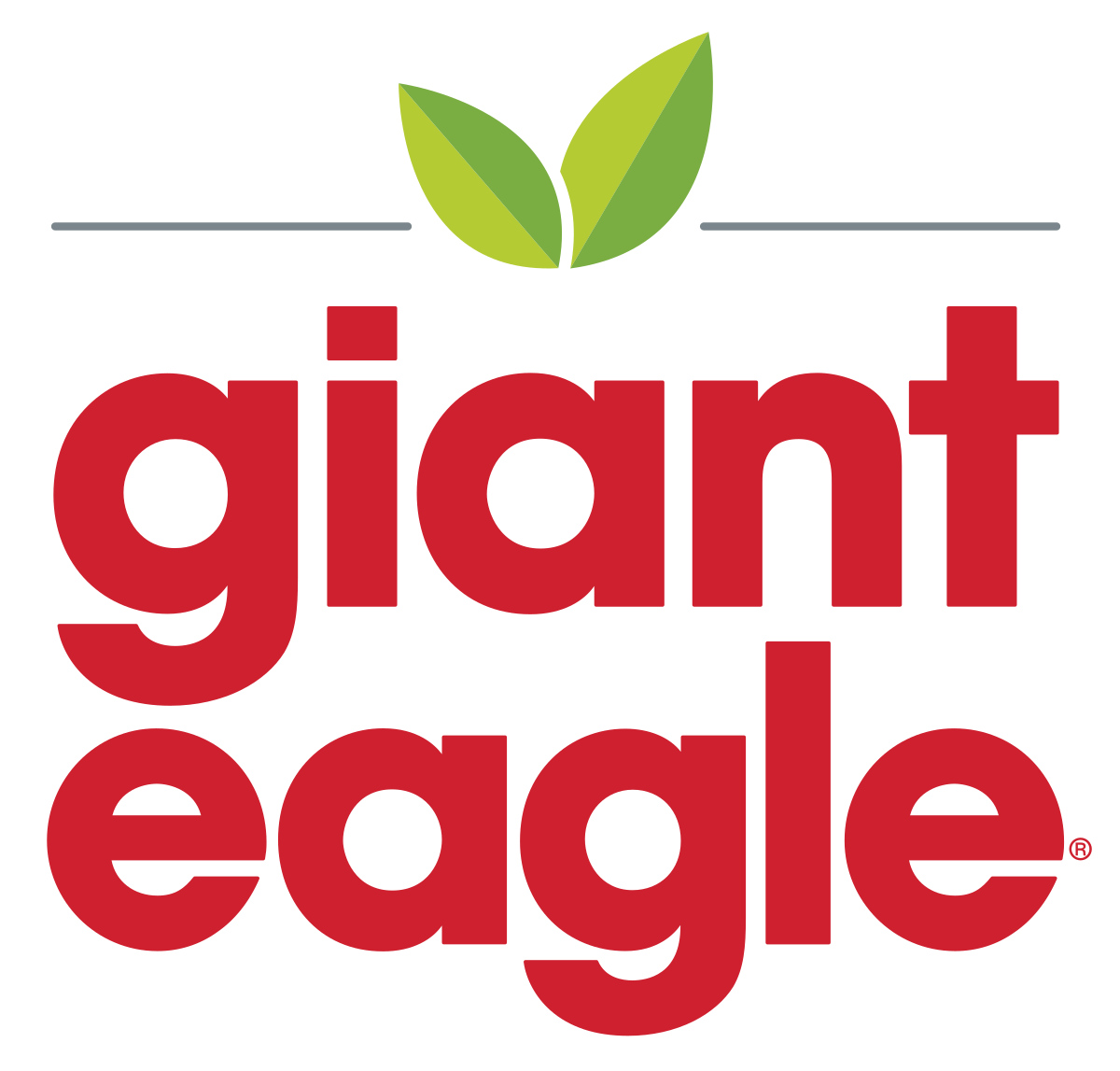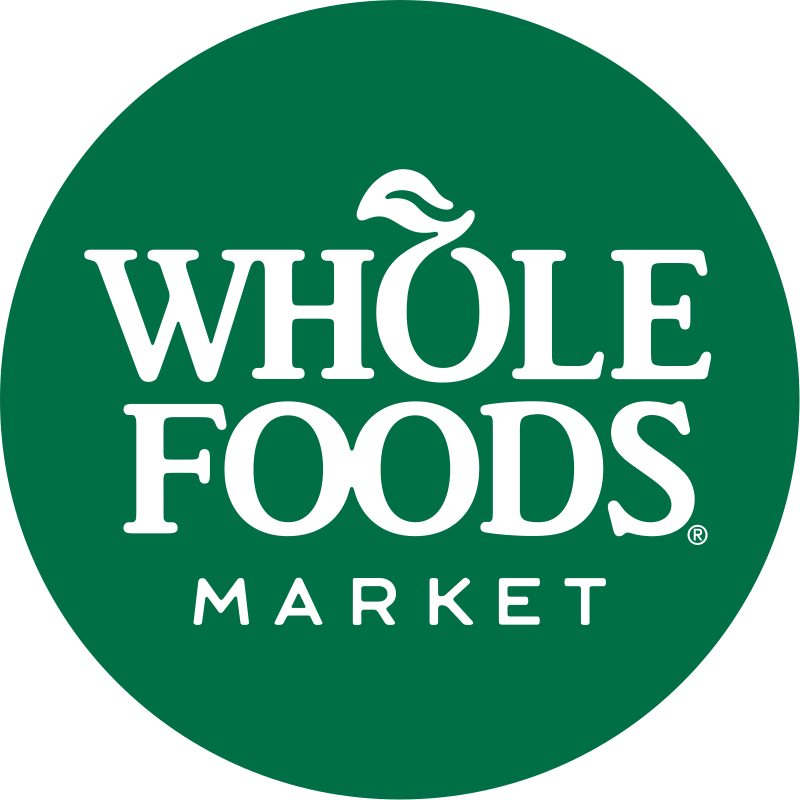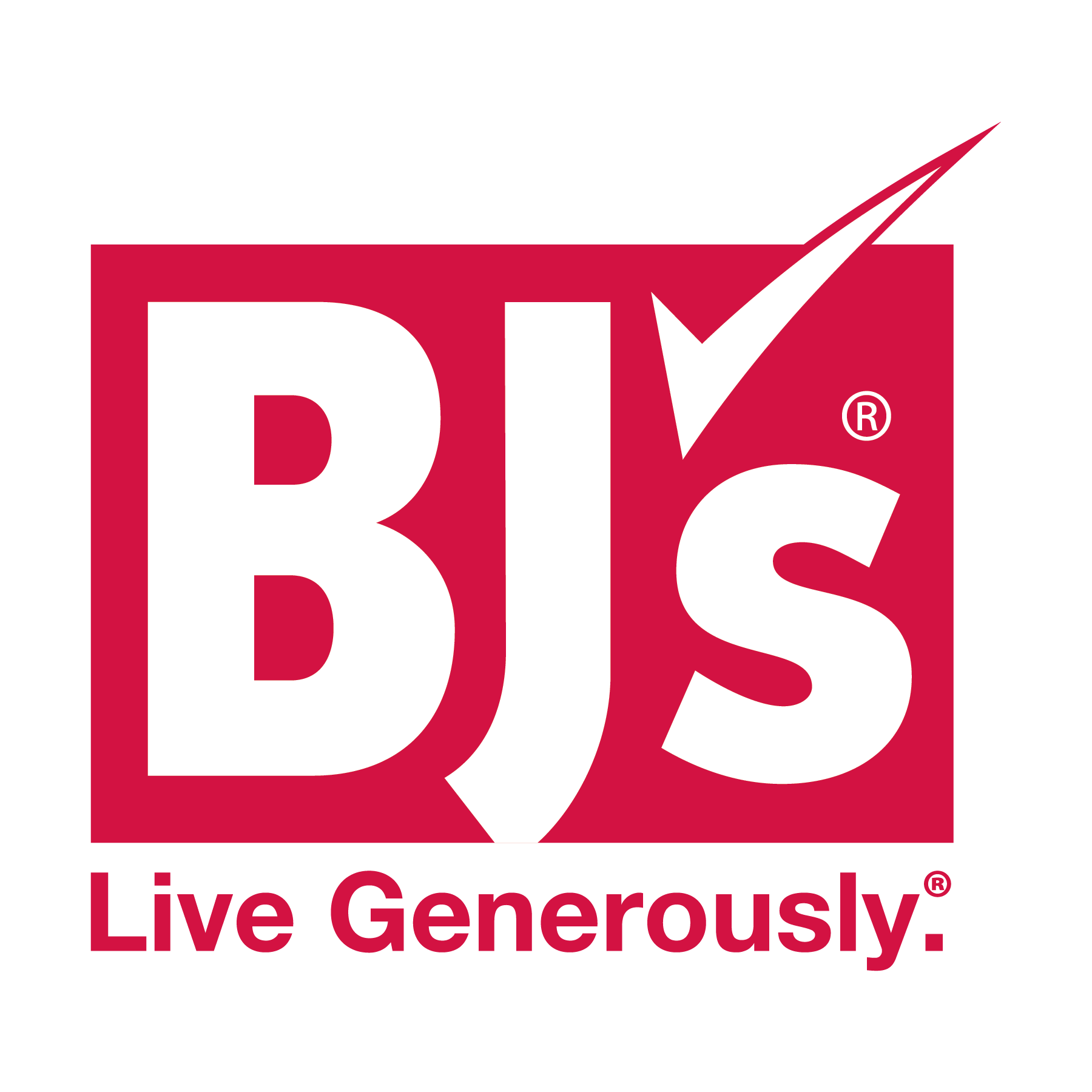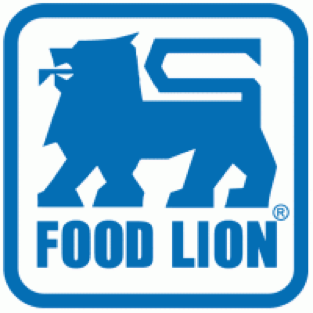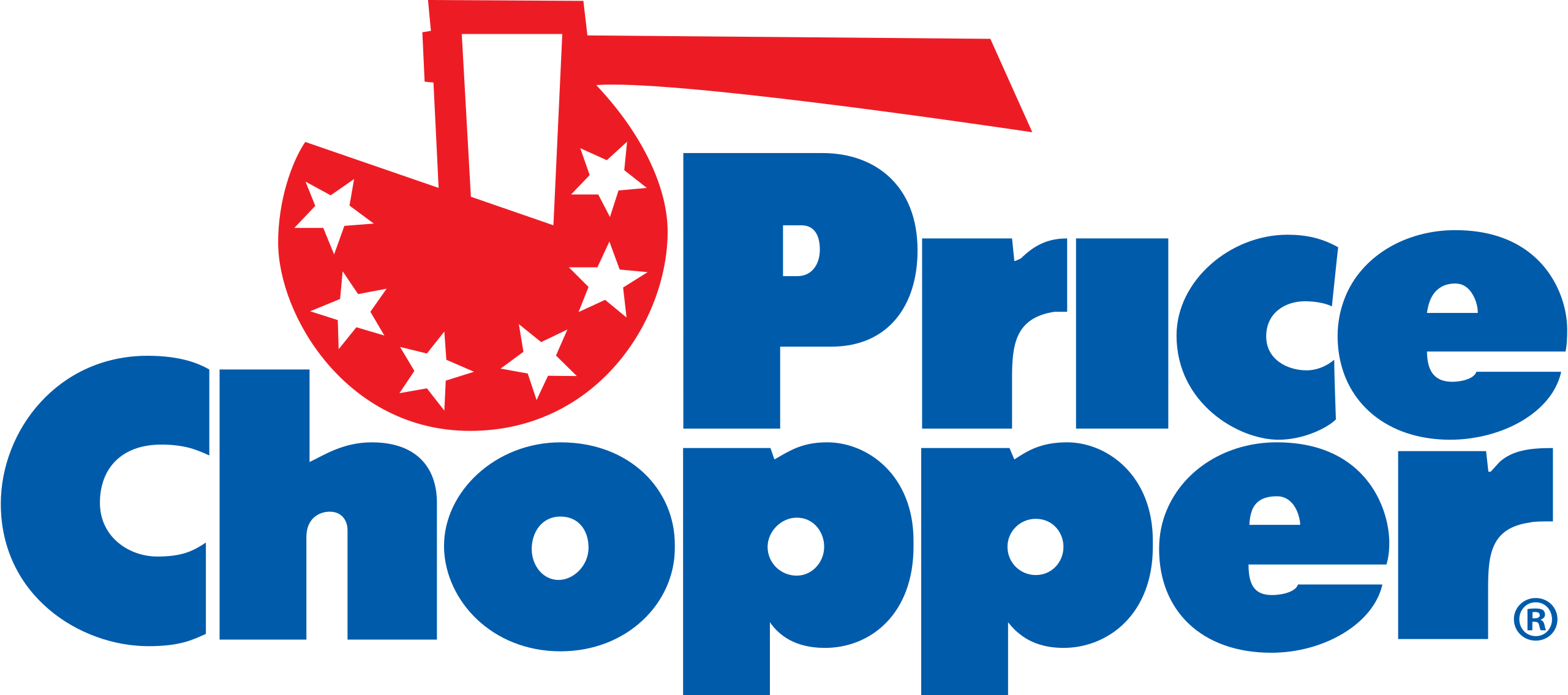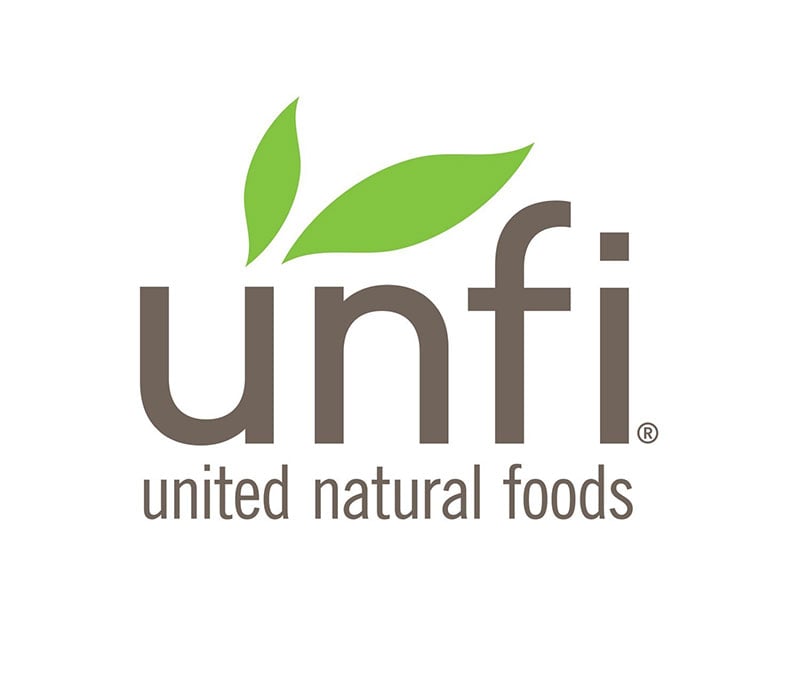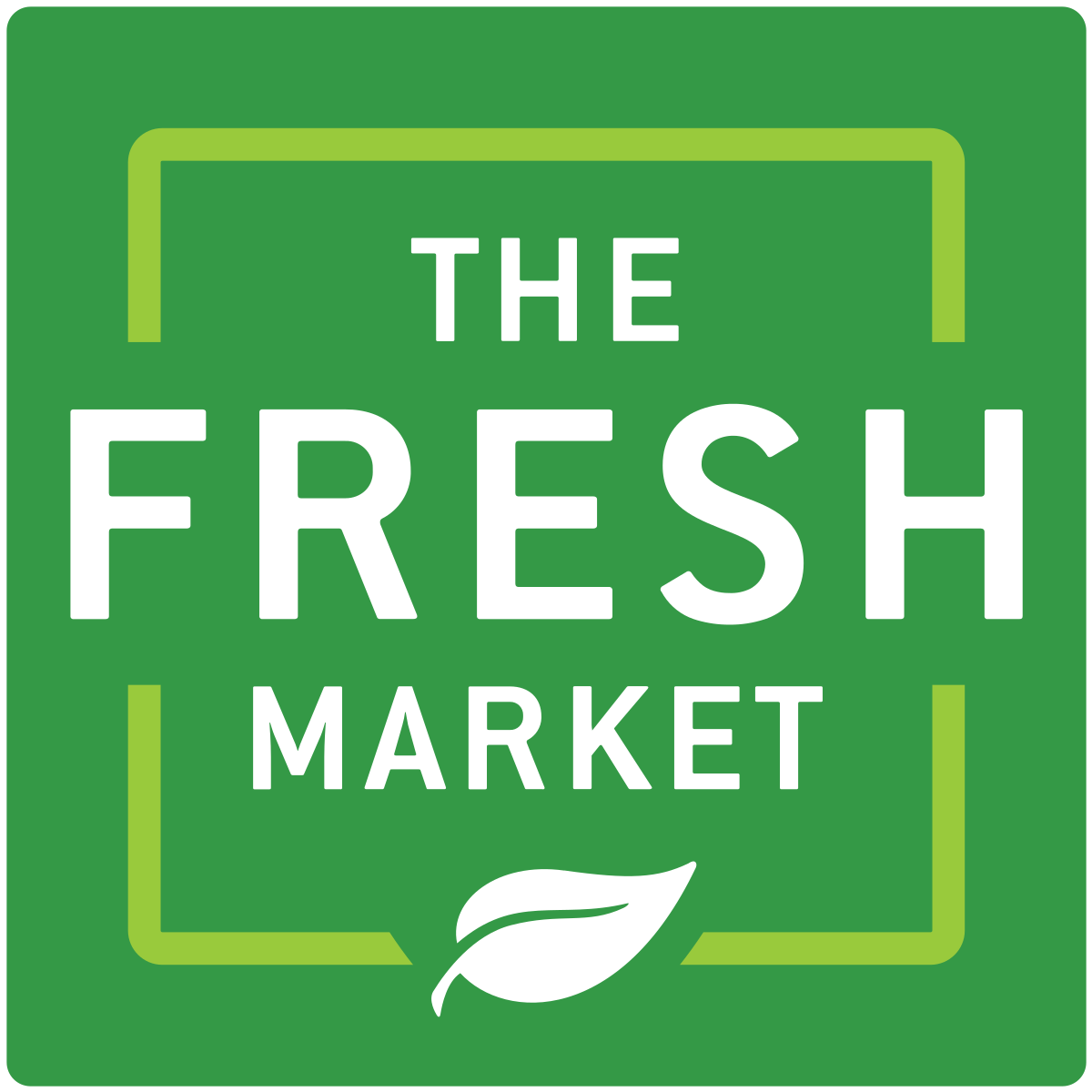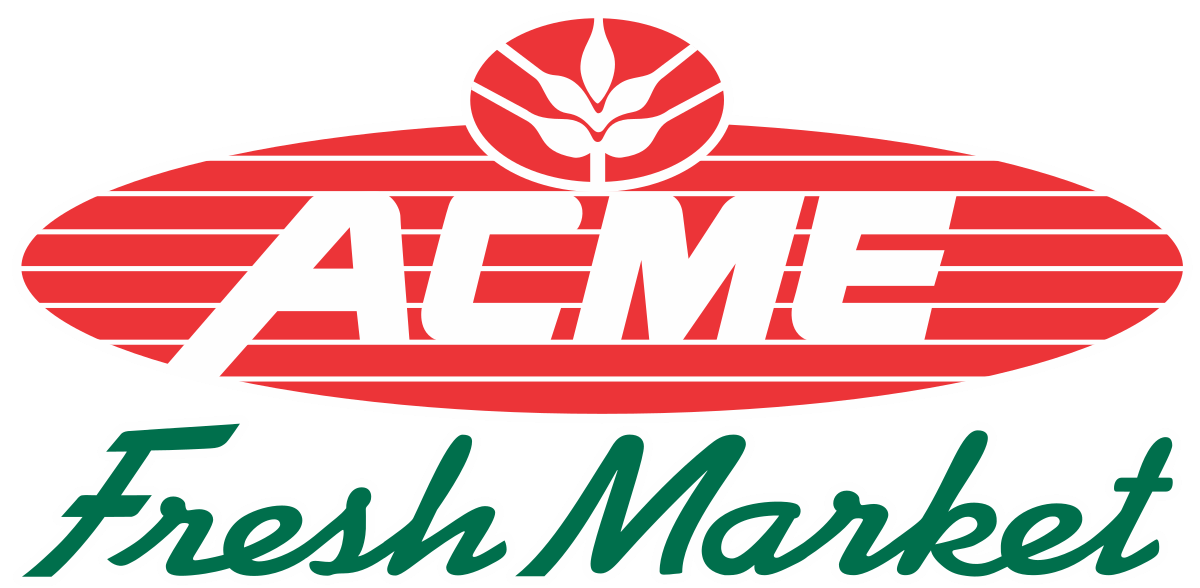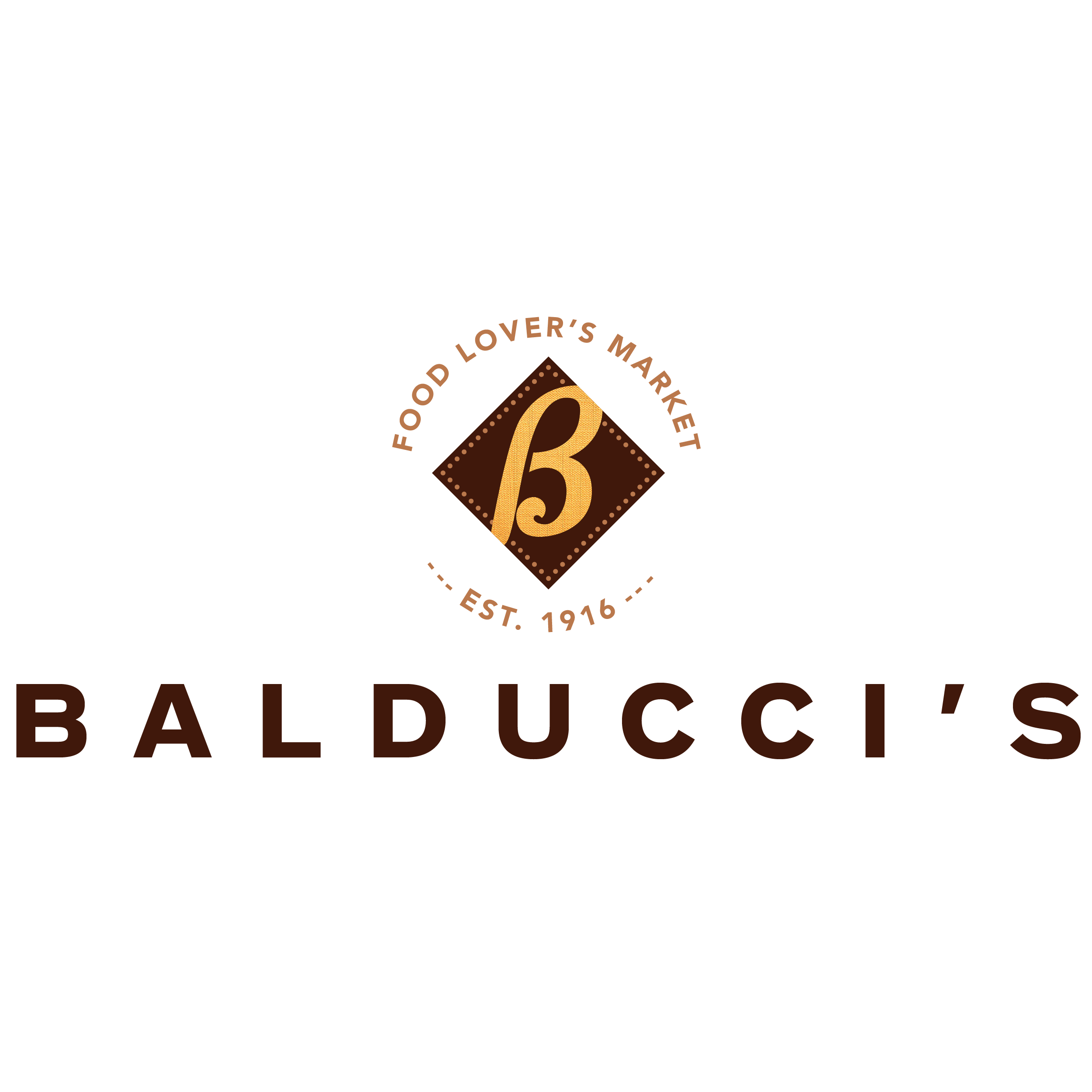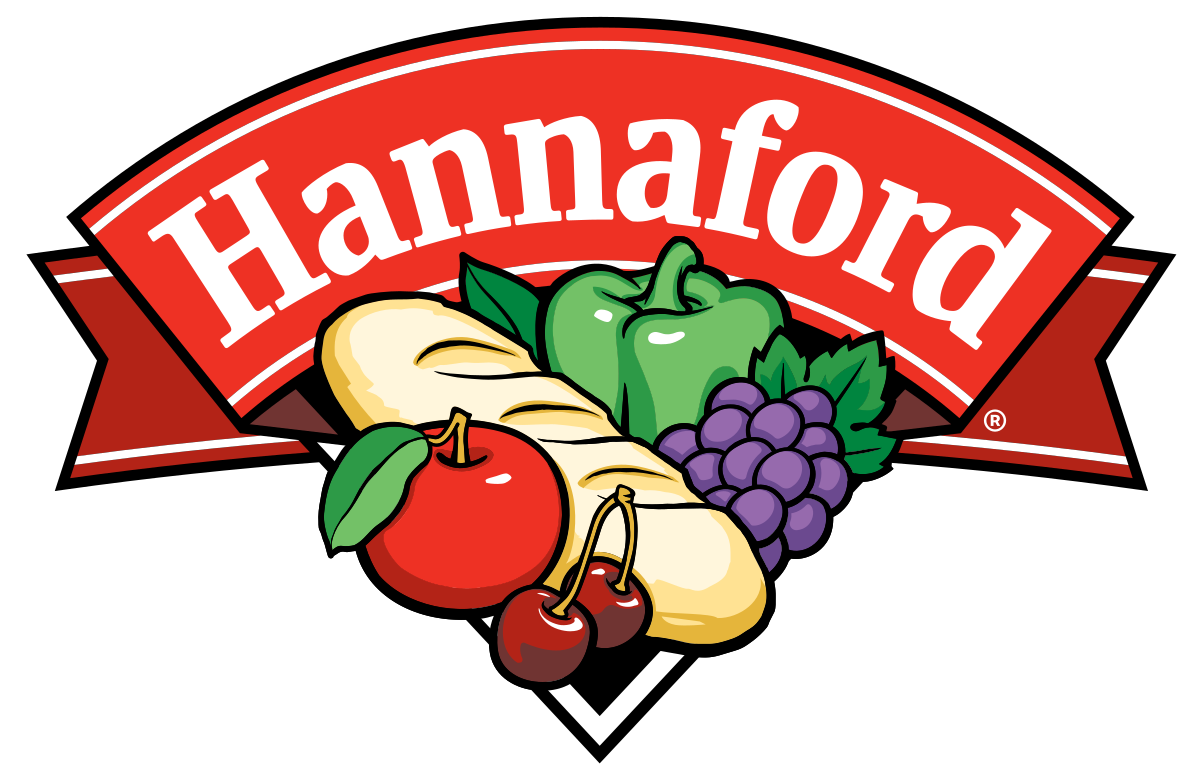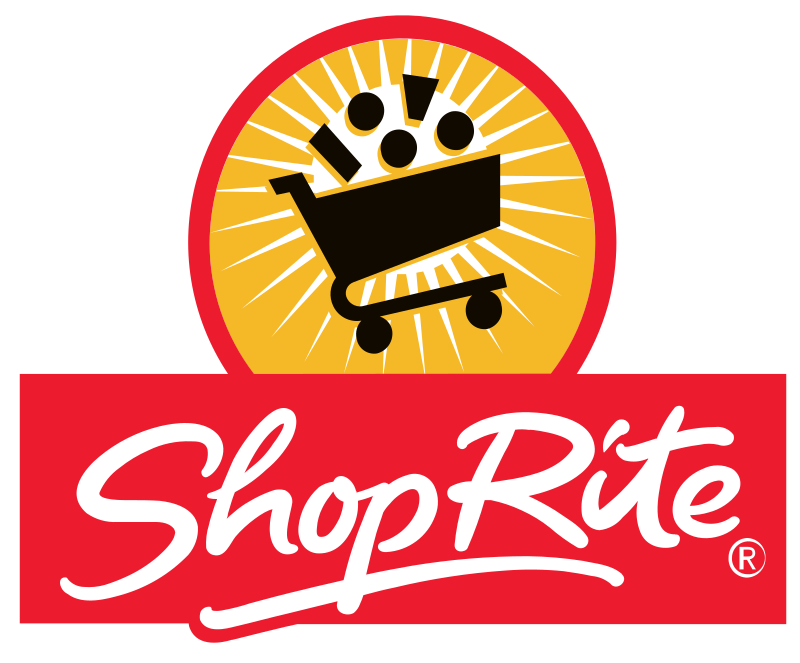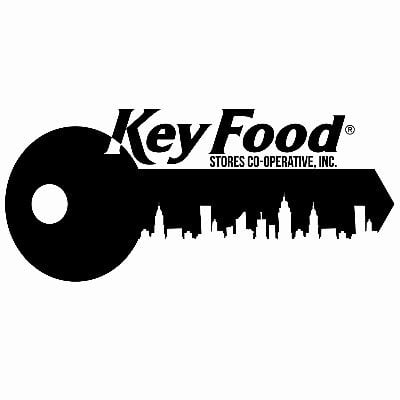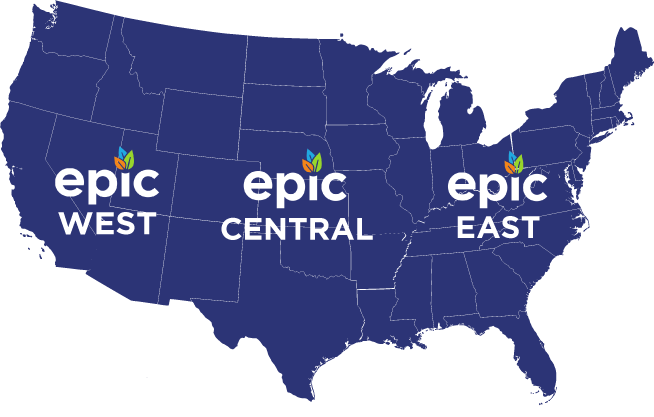 Epic East has operated in the Northeast since 1993 and has deep retailer relationships which reflect this history. Our roots are in bakery, but we have applied the same focus on headquarters sales and retail merchandising to help you succeed in all fresh departments.
Epic East Offices
Columbia
117 Rideoutte Point Road
Irmo, SC 29063
860-559-4638
Talk to Our Experts
We would love to answer your questions about our Northeast food sales services. Please fill out the form below to speak with one of our associates.