Integrated Fresh Food Sales in Texas
To ensure sales and retail execution in the local markets, Epic Sales Partners are organized into three regional divisions — Epic West, Epic Central, and Epic East — with over 190 associates operating from our headquarters in Irving, Texas, and nine additional sales offices. From coast to coast and supermarkets to specialty retailers, Epic has you covered nationwide.
Our Texas Retailers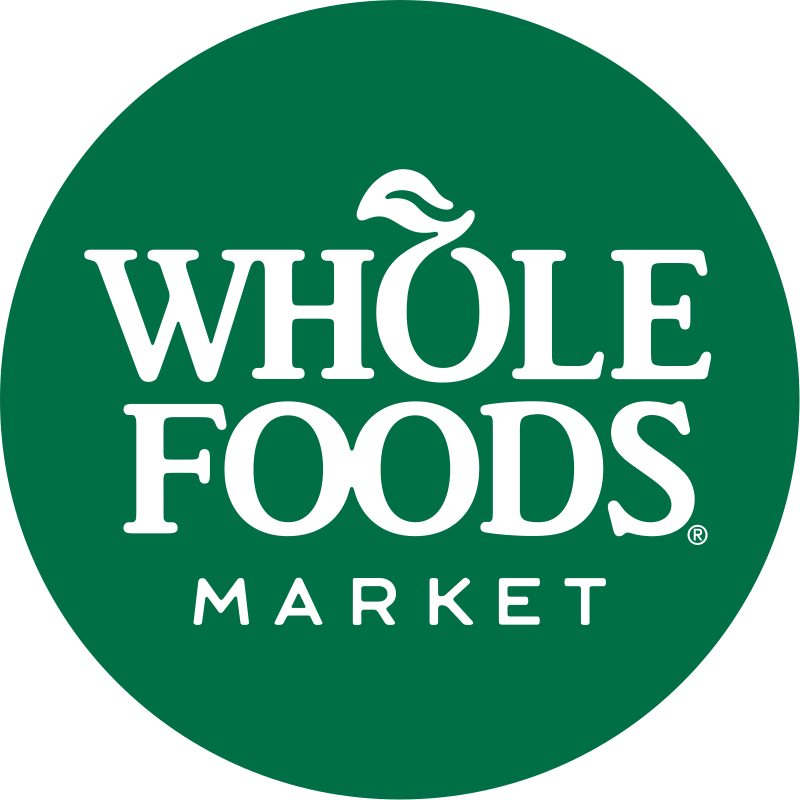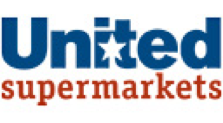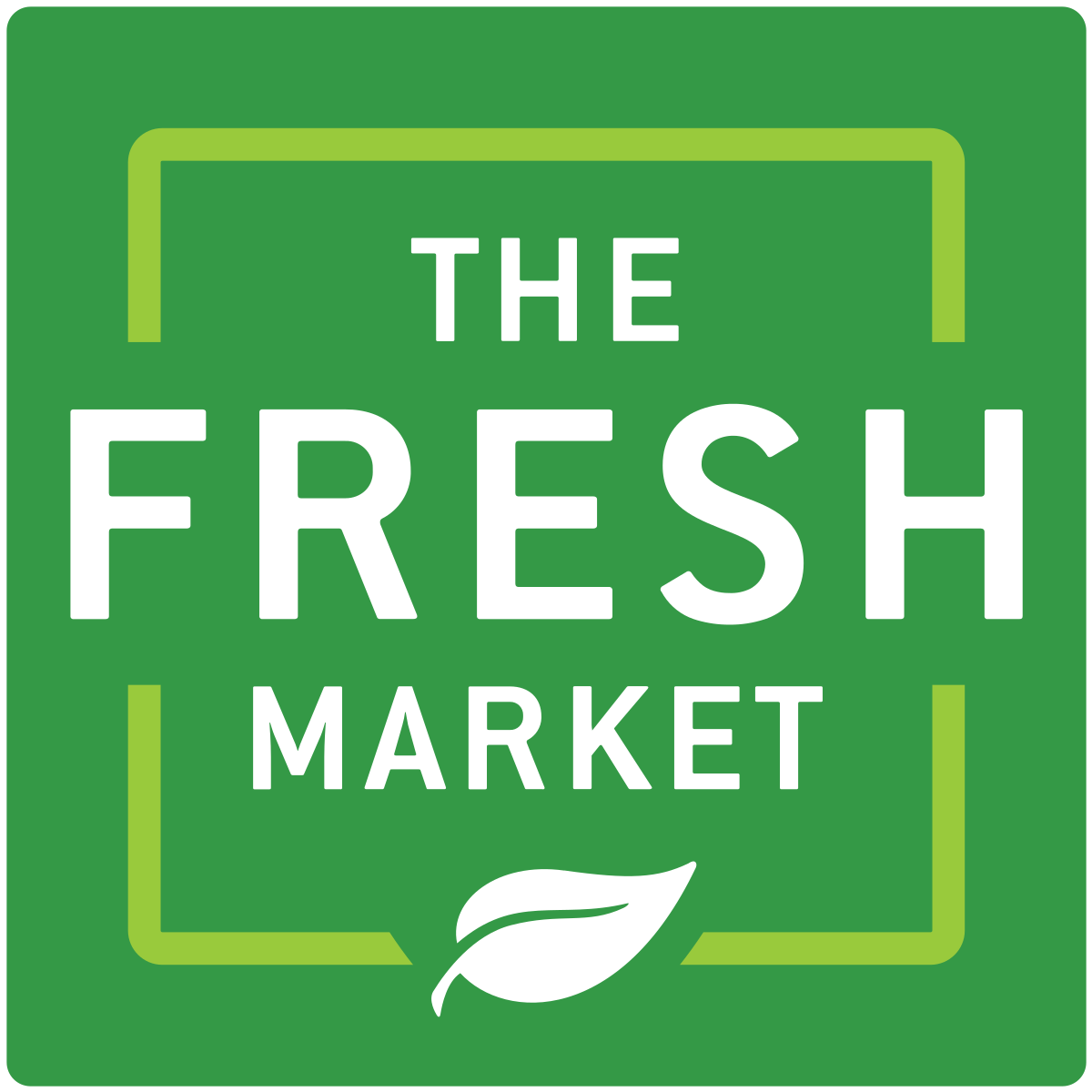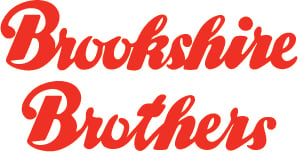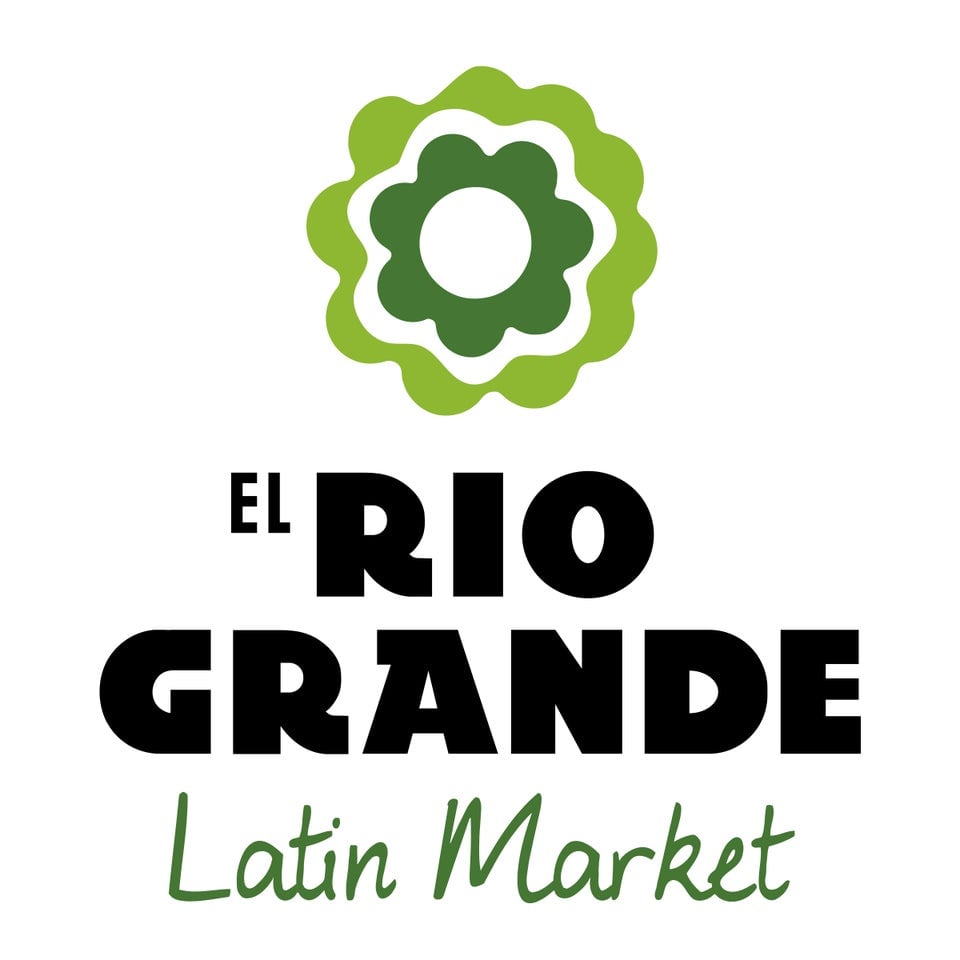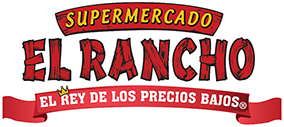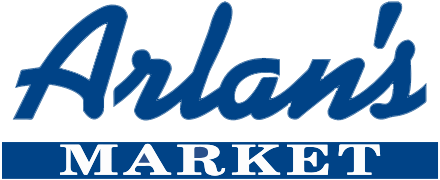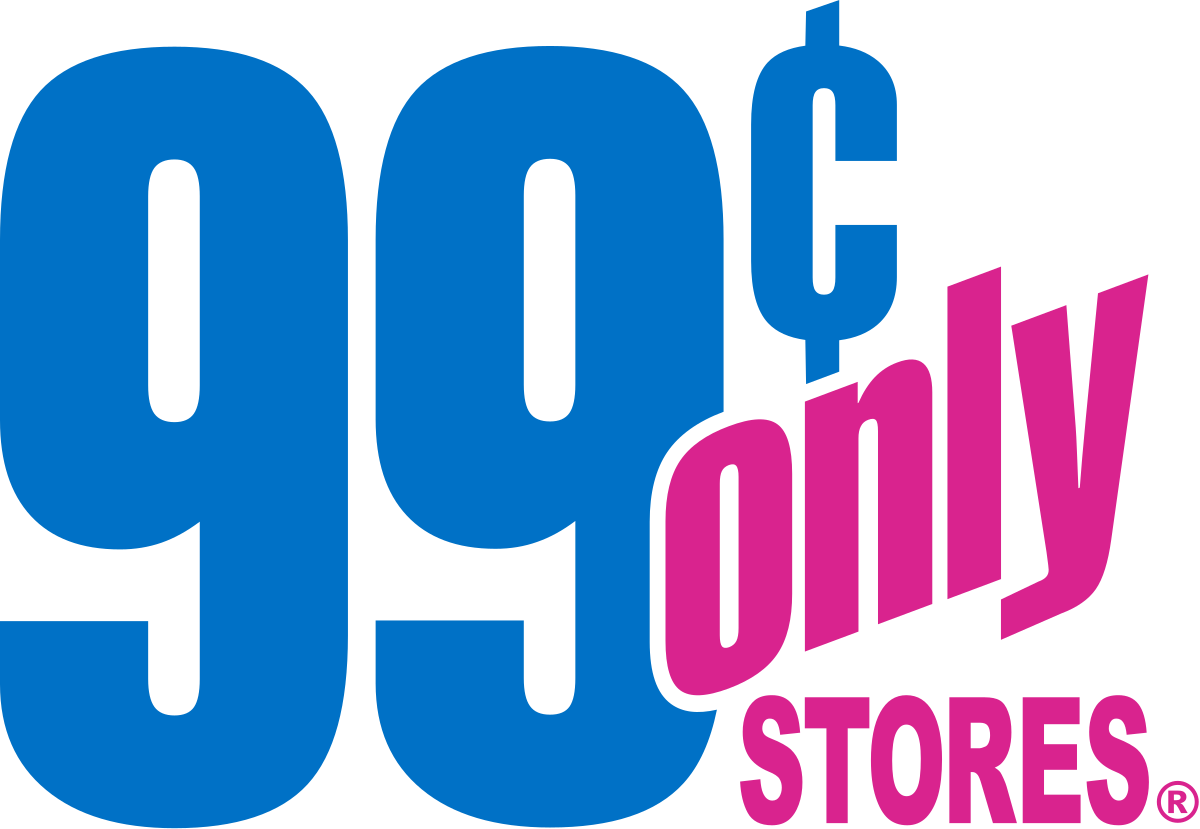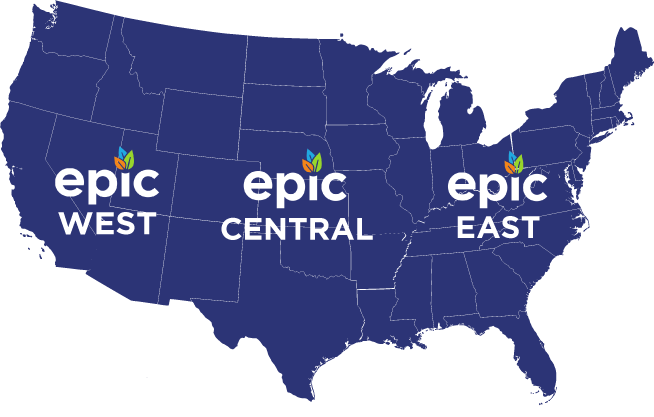 It's like they say: everything's bigger in Texas — including the opportunity for outstanding sales growth. Epic Central has prominent coverage with every retailer in the Lone Star State offered by almost 100 associates working from four sales offices in San Antonio, Houston, Lubbock, and Irving. If you're looking for a food sales broker in Texas, look no further than Epic.
Epic Central Offices
Houston
350 Glenborough Drive Suite 140
Houston, TX 77067
713-862-5980
San Antonio
950 Isom Rd. Suite 104
San Antonio, TX 78216
713-426-8492
Irving
2201 W. Royal Lane, Suite 115
Irving, TX 75063
972-751-7700
Lubbock
5720 40th
Lubbock, TX 79407
806-785-5303
Bentonville
200 SE 22nd St.
Bentonville, AR 72712
972-751-7700
Talk to Our Experts
We would love to answer your questions about our Texas food sales services. Please fill out the form below to speak with one of our associates.