America's Premier Fresh Food Sales Agency
Connecting food manufacturers to top grocery retailers through decades of trusted relationships, we cover every fresh department, including bakery, meat, deli, and dairy to organic specialties—and we partner with the best in the industry.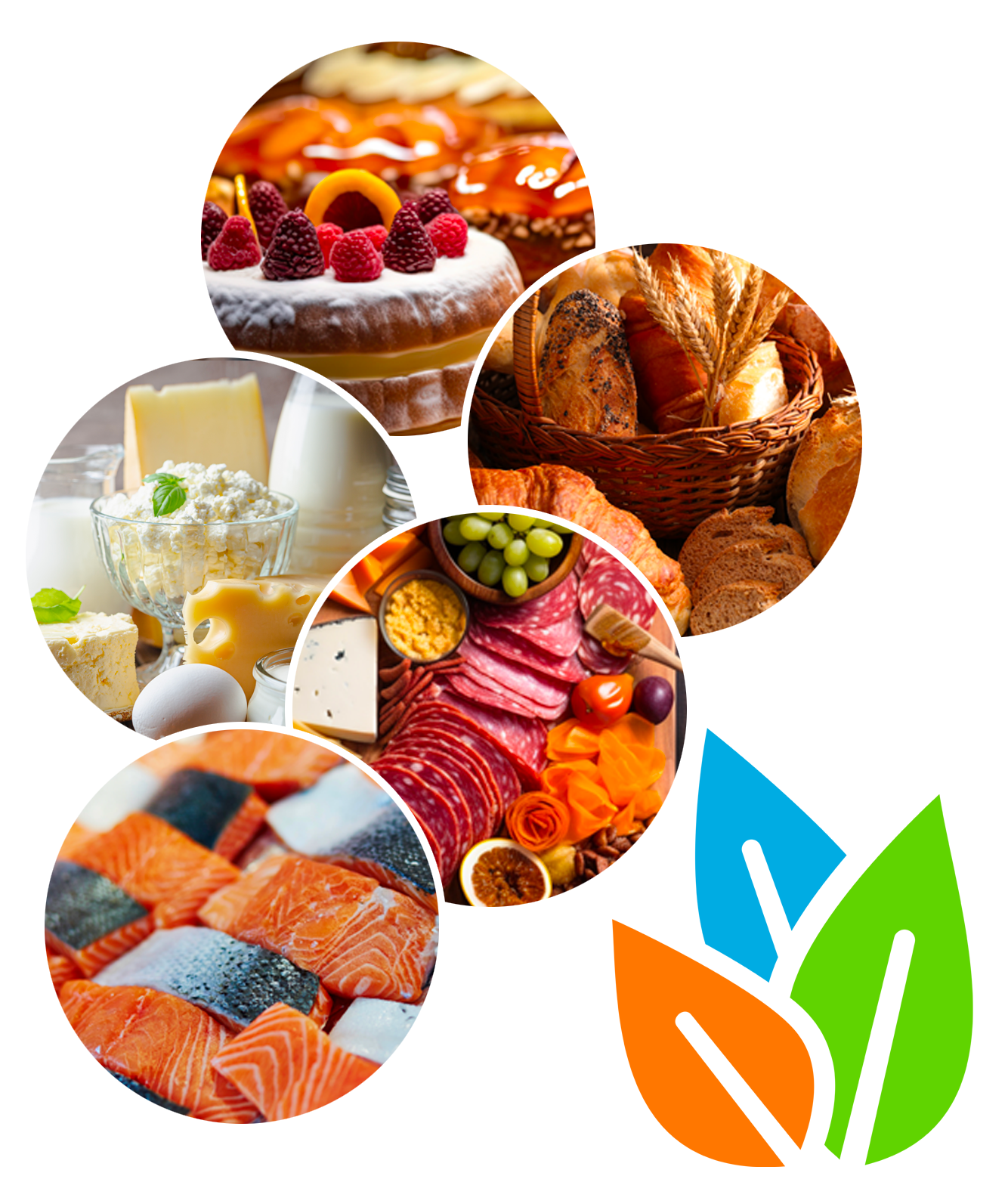 Our Top Retailers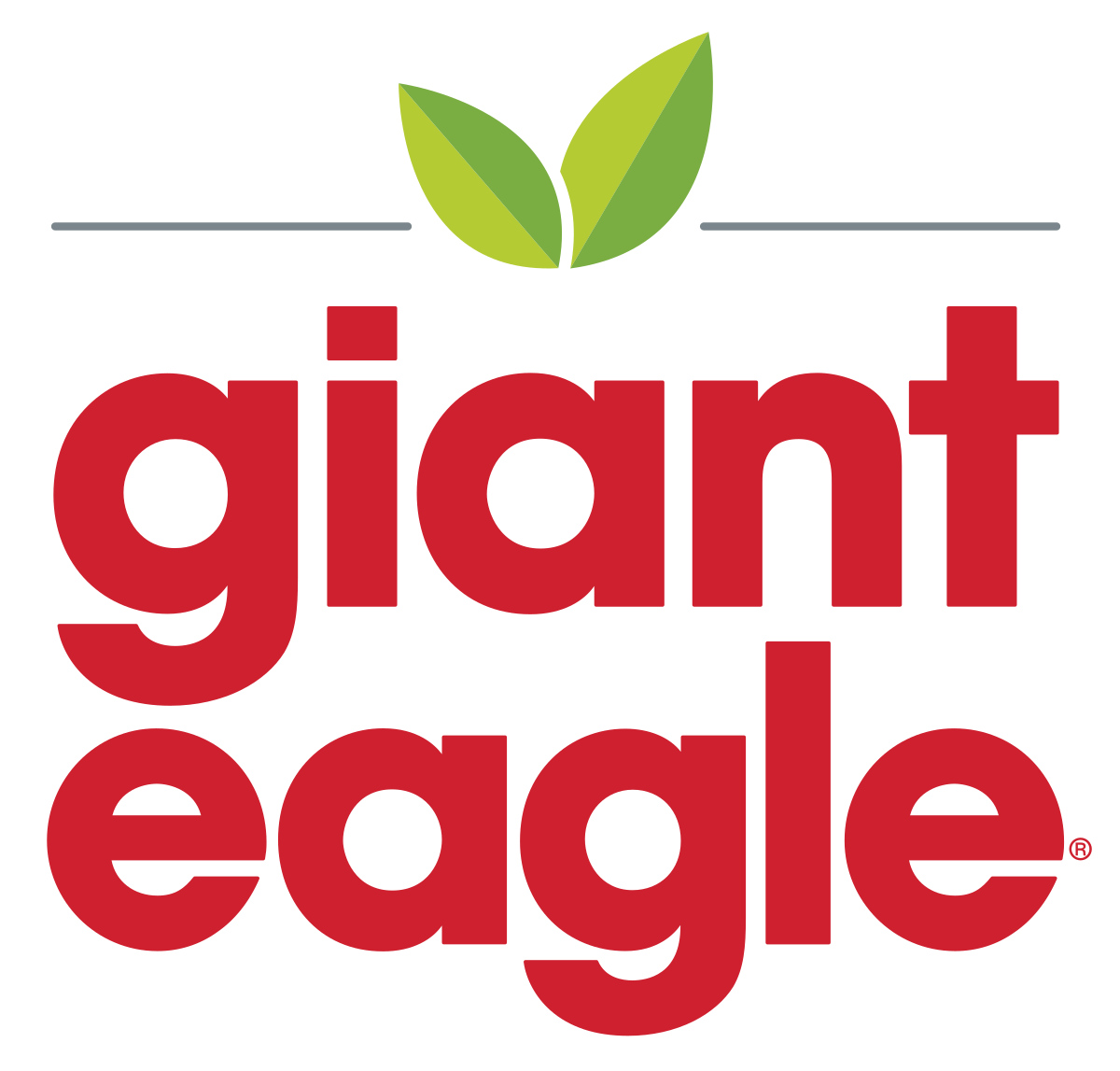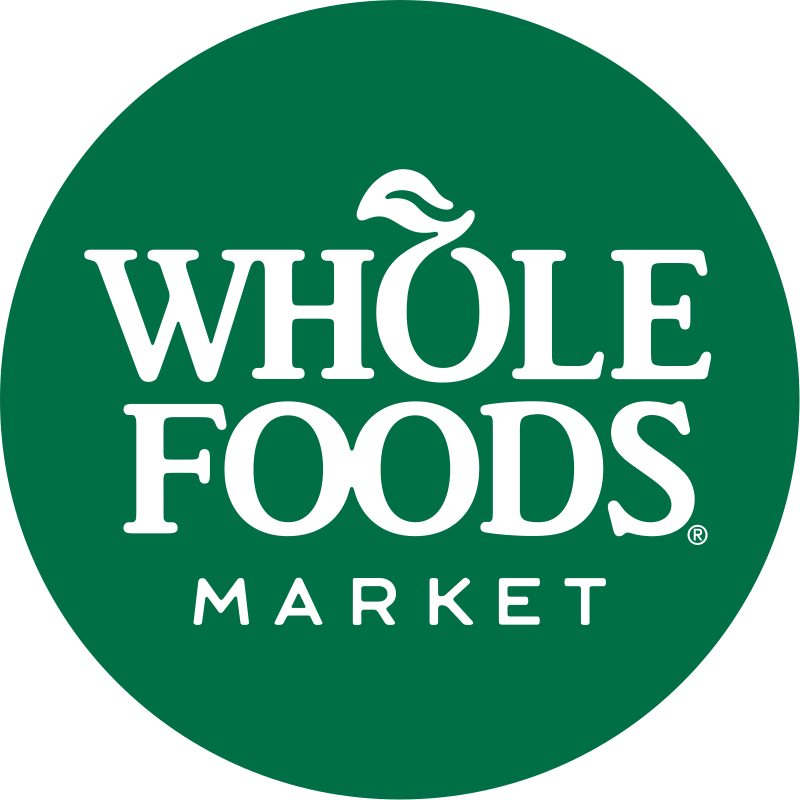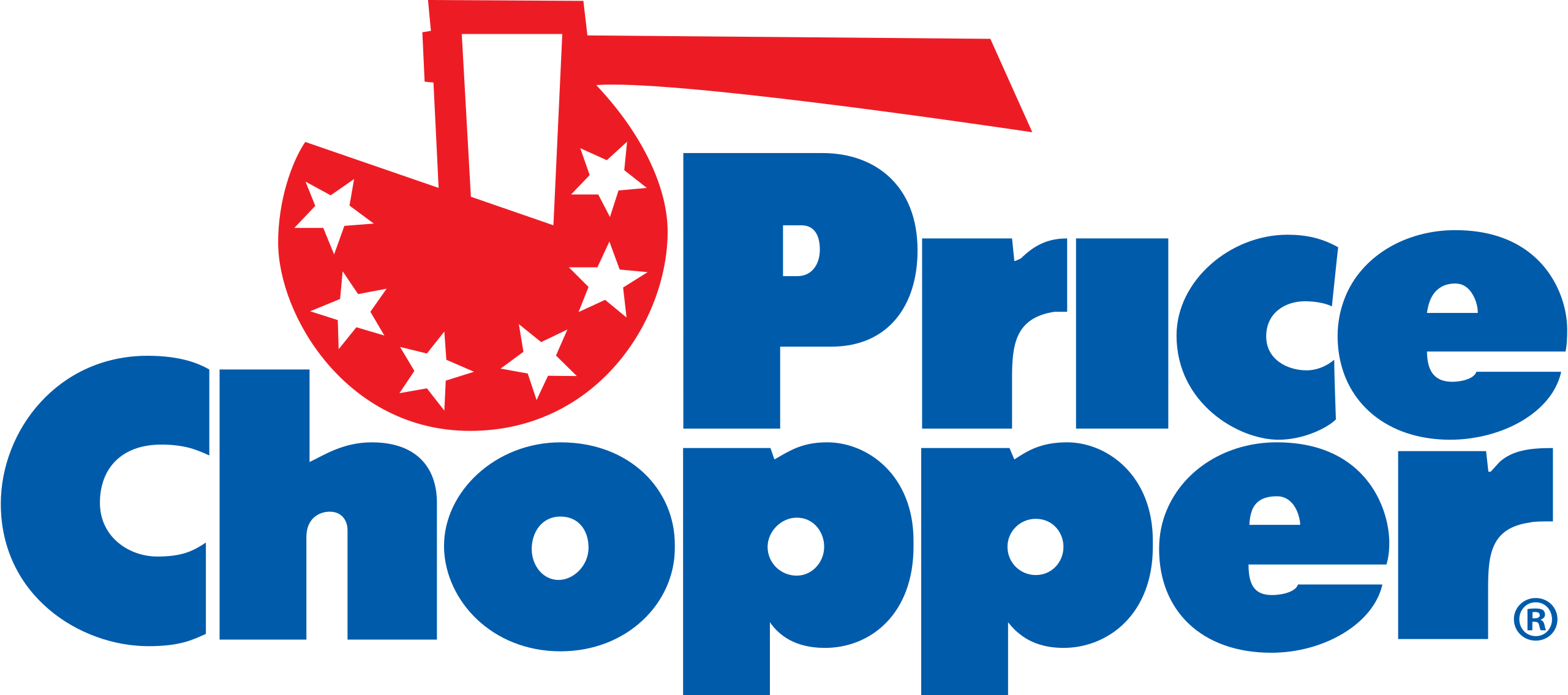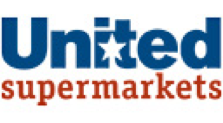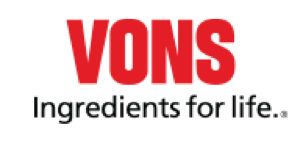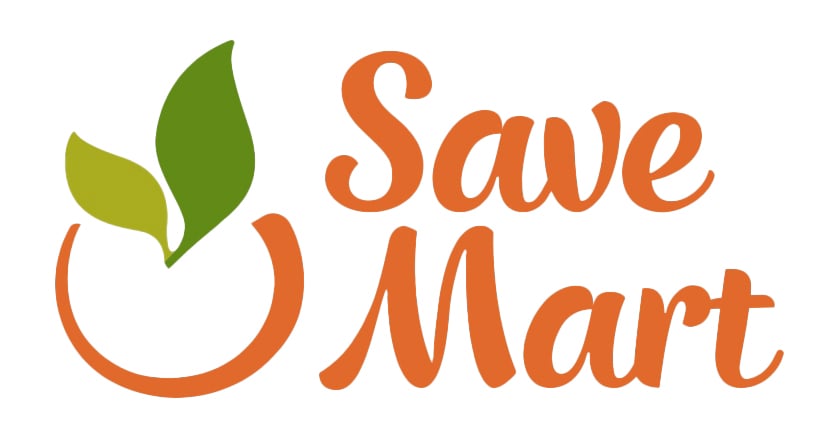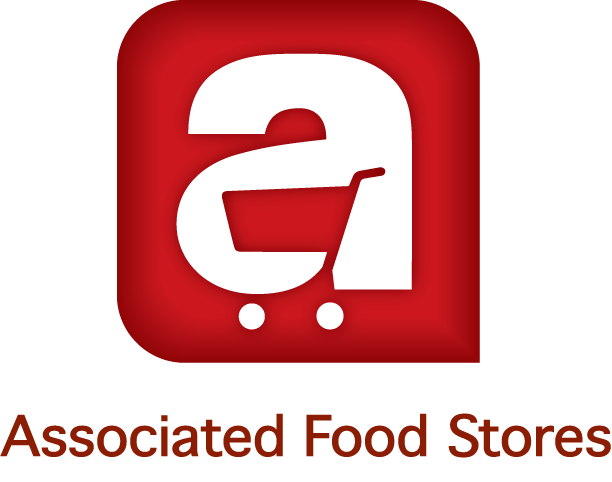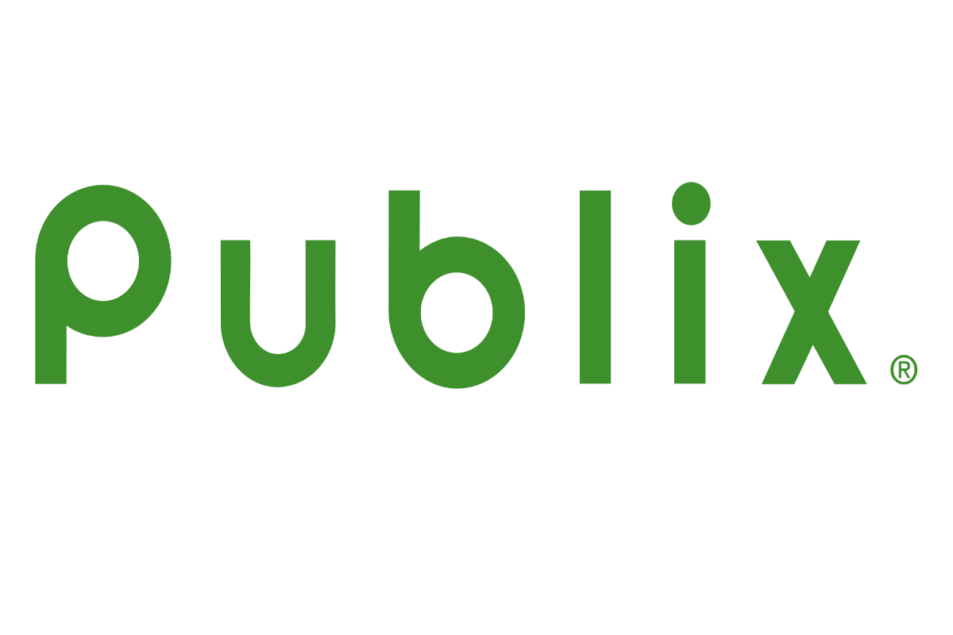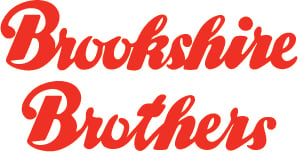 Headquarter Sales
Our headquarters sales team has a 35 year history in retail food brokerage. We've developed strong relationships with category managers, buyers and corporate decision-makers, helping our food manufacturers do business with all major retailers across the country.

We use our insights and retailer relationships to determine the best opportunity for new sales, product placement and distribution growth and new sales.
Sales Administration
Our sales administration team assist you by managing inventory, overseeing order activity and transportation, providing real-time data and analytics, managing new item setup, and clearing deductions. We support you both before and after the sale to the retailer and their customer.
Retail Merchandising
Our outstanding retail specialists, who are category experts and have an average of over 7 years experience at Epic, use their expertise and insight, retail technology tool, data analysis and personal relationships at the retailer to make sure your products are always in stock.
Retail Technology
As a fresh food brokerage, our technology services are essential for ensuring the efficient and timely distribution of our products to our customers.
Data Insights
We provide a range of data insight services to help you position your products with prospective retailers, understand your target consumer, anticipate potential demand, and determine the effectiveness of promotional activity.
Grocery Departments Served
Epic Sales Partners has deep expertise in meat, seafood, deli, bakery, produce, dairy, frozen, organic, specialty, and natural departments. We help you successfully sell your products to large retail chains and other major accounts.


Our Epic category experts work with you to understand your products and target markets to best position them with category managers and buyers at retailers in a way that best meets their needs and preferences.
National Coverage
We offer food manufacturers seamless coverage across the United States, with a consistent strategy, fresh focus, common retail store coverage and technology execution, integrated data insights and leveraged best practice in sales administration. Our sales and retail execution divisions — Epic West, Epic Central, and Epic East — provide the regional focus on retailers and their local markets to ensure our approach best meets the needs of the market. We are headquartered in Irving, Texas and have nine additional sales offices across the United States.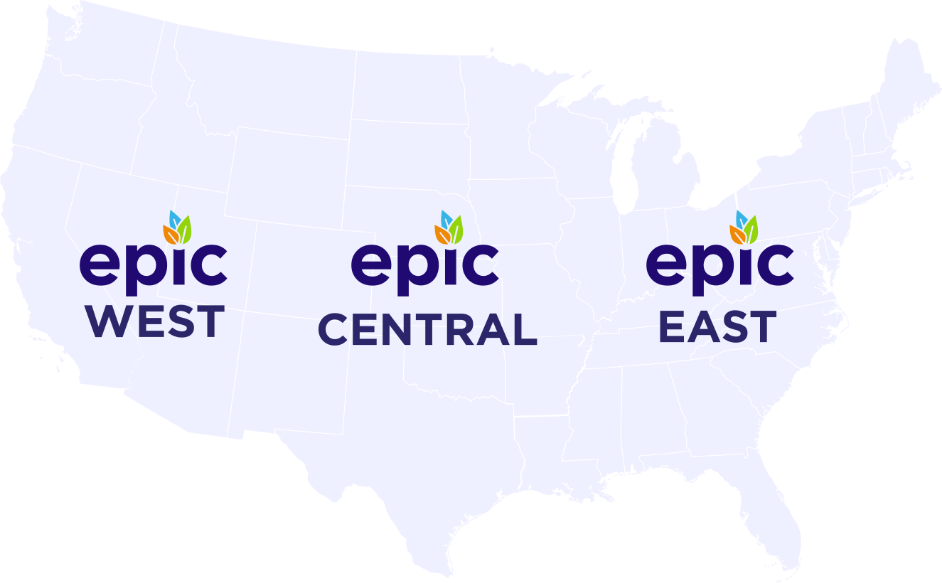 Epic: A Fresh-Focused Sales Agency
Access our Corporate Profile to learn how we create deep relationships with food retailers and food manufacturers locally and nationally.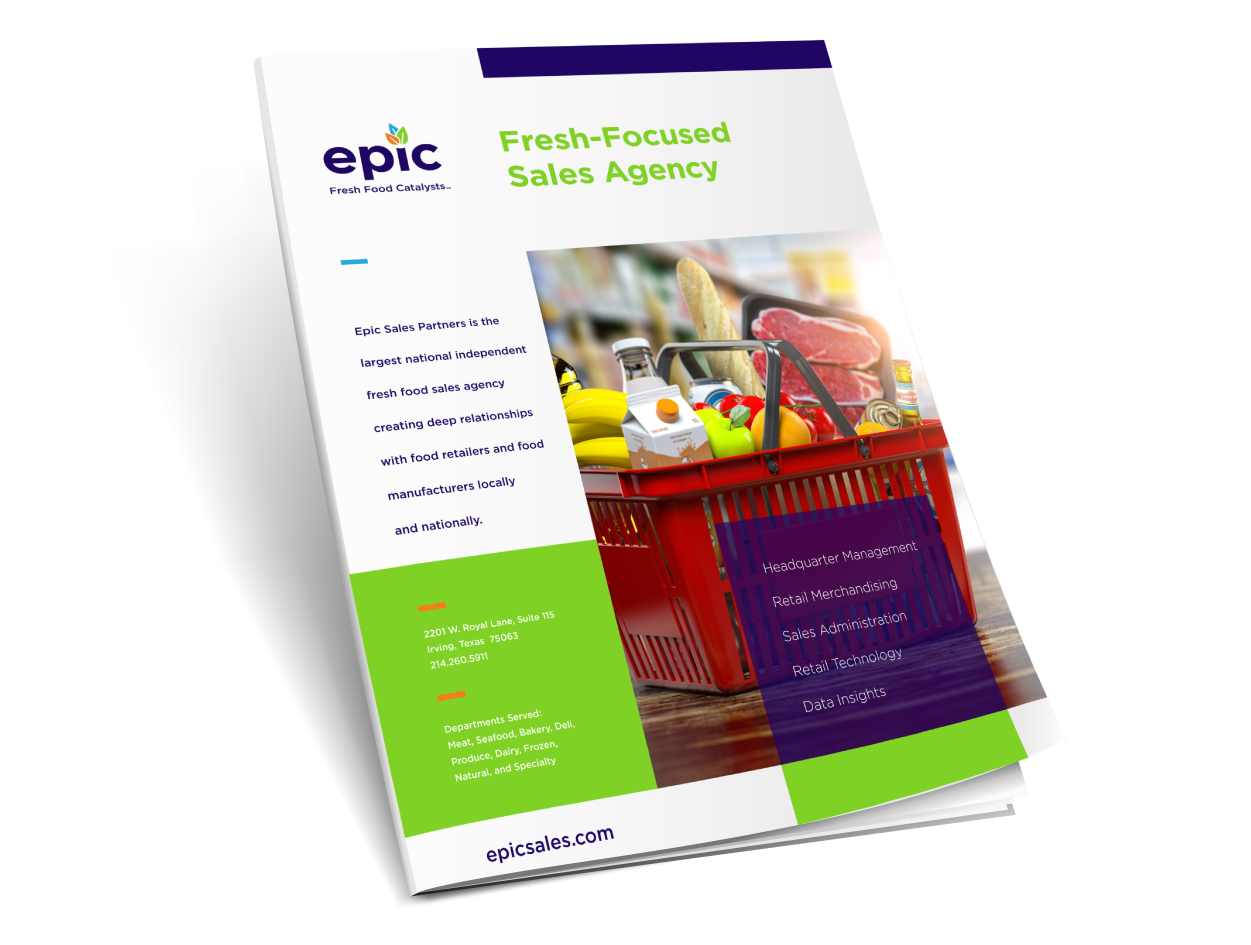 Mark Wilhelm
President, Epic West
Dave Huddle
President, Epic Central
Bart Thorne
President, Epic East
Talk to Our Experts
We would love to answer your questions about our category expertise and food sales services. Please fill out the form below to speak with one of our associates.