Nourishing Neighborhoods One Bakery at a Time
Is there any smell more memorable in a grocery store than baked goods? From fresh-baked bread to pre-packaged cookies, bakeries often bring the most smiles of any department. Grocery retailers depend on their bakery to be a staple of their fresh food offerings, and they are looking for quality, innovative and always-available products. At the same time, bakery suppliers can struggle to build relationships with new retailers or develop a strategic dialogue that can bring exciting new products to partners.
Having the right food sales agent is invaluable as you look to maintain and expand your relationships and distribution. Epic Sales Partners leverages over 35 years of experience within the in-store bakery to build ideal partnerships between manufacturers and grocery retailers.


We know our stuff when it comes to supplying pre-made baked goods, and we understand how to leverage in-store bakery manufacturing processes to enhance existing products. Our retail specialist can teach and train bakery department employees and keep standards consistent across retail settings. When you work with Epic, you get the most experienced food sales agent in the bakery industry committed to improving your market share each and every day.
Some grocery retailers need scratch bakery ingredients, some need pre-baked items, some need ready-to-sell products, and others need both. Regardless of your focus, having a trusted food sales agent to work on your behalf is critical to cultivating and maintaining relationships with grocery retail chains at the local, regional, and national levels.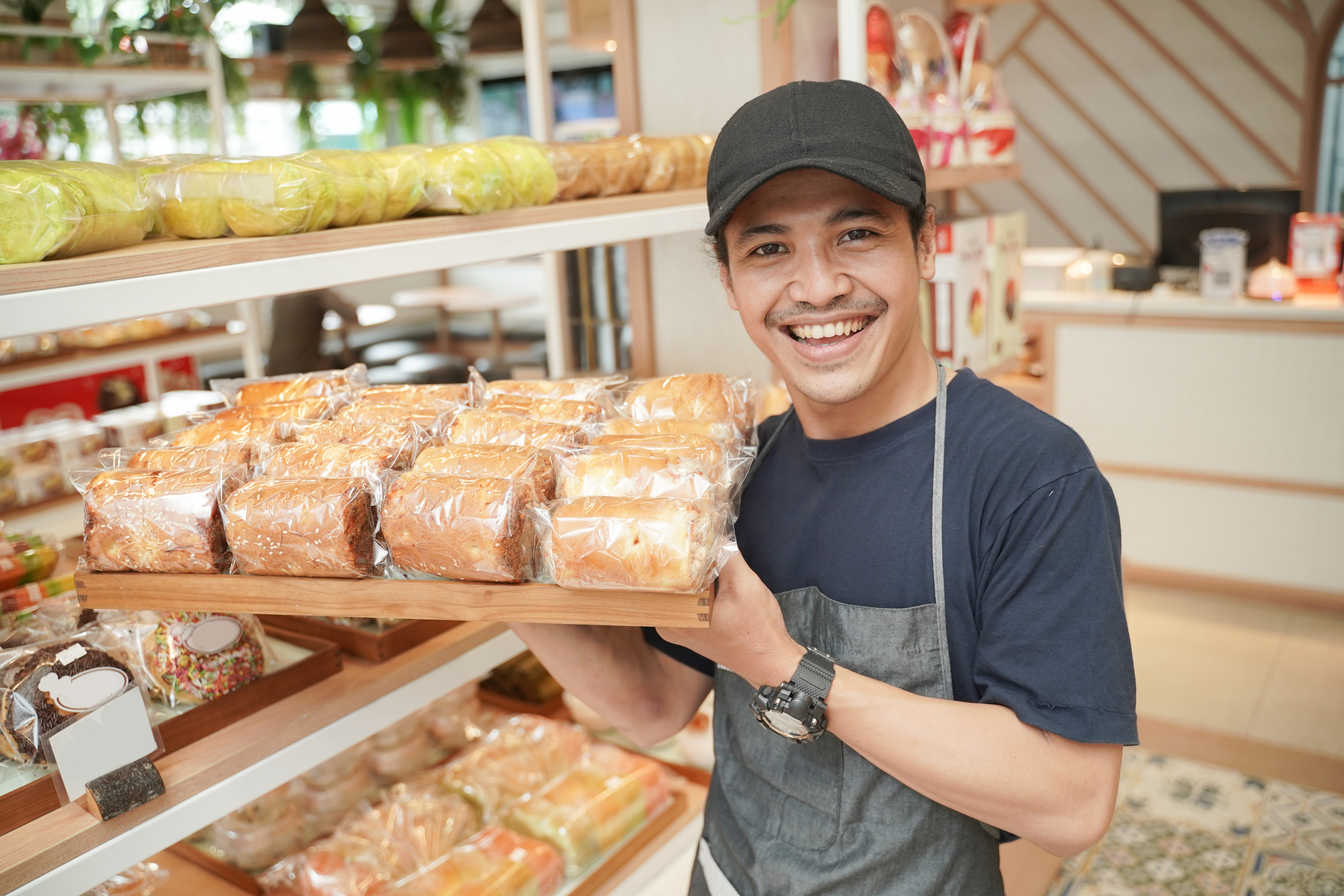 Creating Experiences One Baked Good at a Time
Epic Sales Partners has experience working with in-store bakery manufacturers to create the optimal assortment and ensure a consistent and reliable supply of products. We look for new market trends and help you plan ahead for seasonal and promotional opportunities. Grocery retailers trust and depend on us for the insights, experience, and judgment that can source products that exceed customer expectations. This is why we partner with bakery manufacturers who deliver the best performance, taste, and freshness.
"Our international company needed a food sales agent with experience introducing new bakery products to large grocery retailers. Not only did Epic have relationships with all the bakery buyers, their retail specialist brought decades of experience executing programs in store. Epic helped us speak the same language, gave us instant credibility with decision-makers and drove sales at retail."


Vice President of Sales, Leading Bakery Manufacturer

Epic Is The Best Partner for Bakery Success
Epic knows that fresh baked goods have the power to make every day a special occasion. Join us in bringing the best possible products to grocery retail chains throughout America. Contact us today and learn how we can help you build the retail partnerships you need for expanded visibility and consistent growth.
Why In-Store Bakery Suppliers Choose Epic
Our Category Expertise
Epic Sales Partners has deep expertise in in-store bakeries and the unique expectations of consumers in regions throughout the United States. We've worked with bakery manufacturers like you and know the best approaches to make you successful for the sale and store-level execution.
Our Data Insights
Our team relies on shopper and sales data powered by IRI to understand category and sales trends. We bring a data-driven approach to making assortment, promotional, and trade spend recommendations to our manufacturers. We use data to understand the effectiveness of each sales strategy and make refinements to the strategies as necessary.
Our Deep Industry Relationships
We have relationships with buyers, category managers, and senior grocery executives that not only increase your chances of being considered for a spot in the case, but also have the goodwill that could help see you through unforeseen challenges. Epic will pick up the phone and advocate on your behalf while finding alternatives for retailers that will meet their pressing needs.
Let's Discuss Your Needs
Contact us today to determine whether Epic Sales Partners is the right food sales agent for you. We work with bakery in-store manufacturers who are ready to build a lasting partnership focused on successful selling.